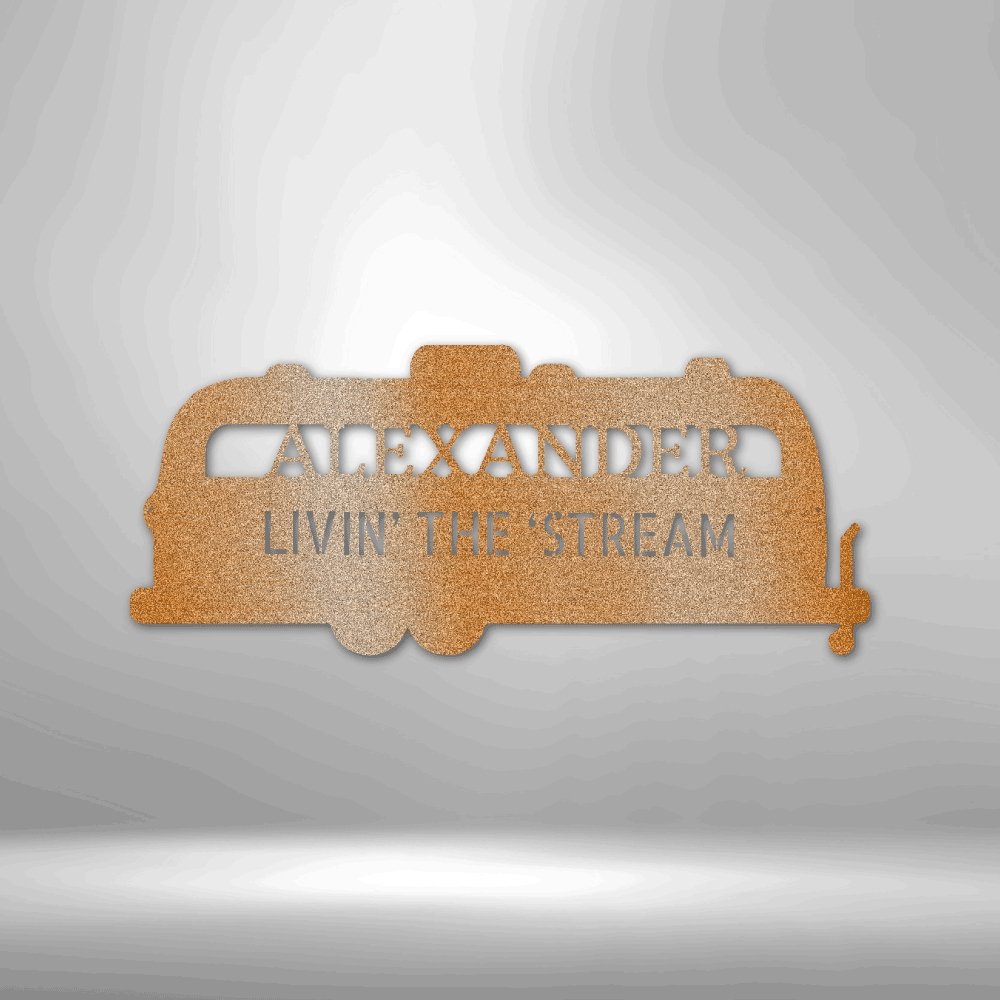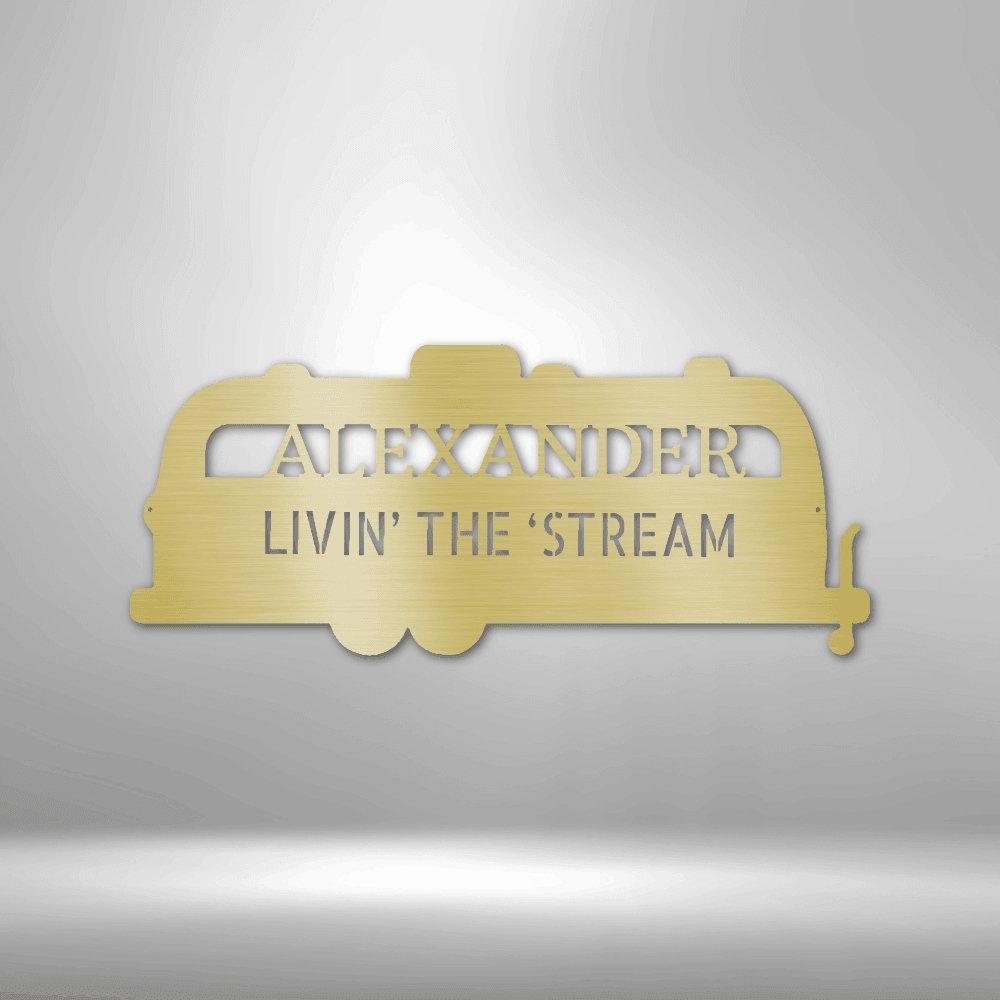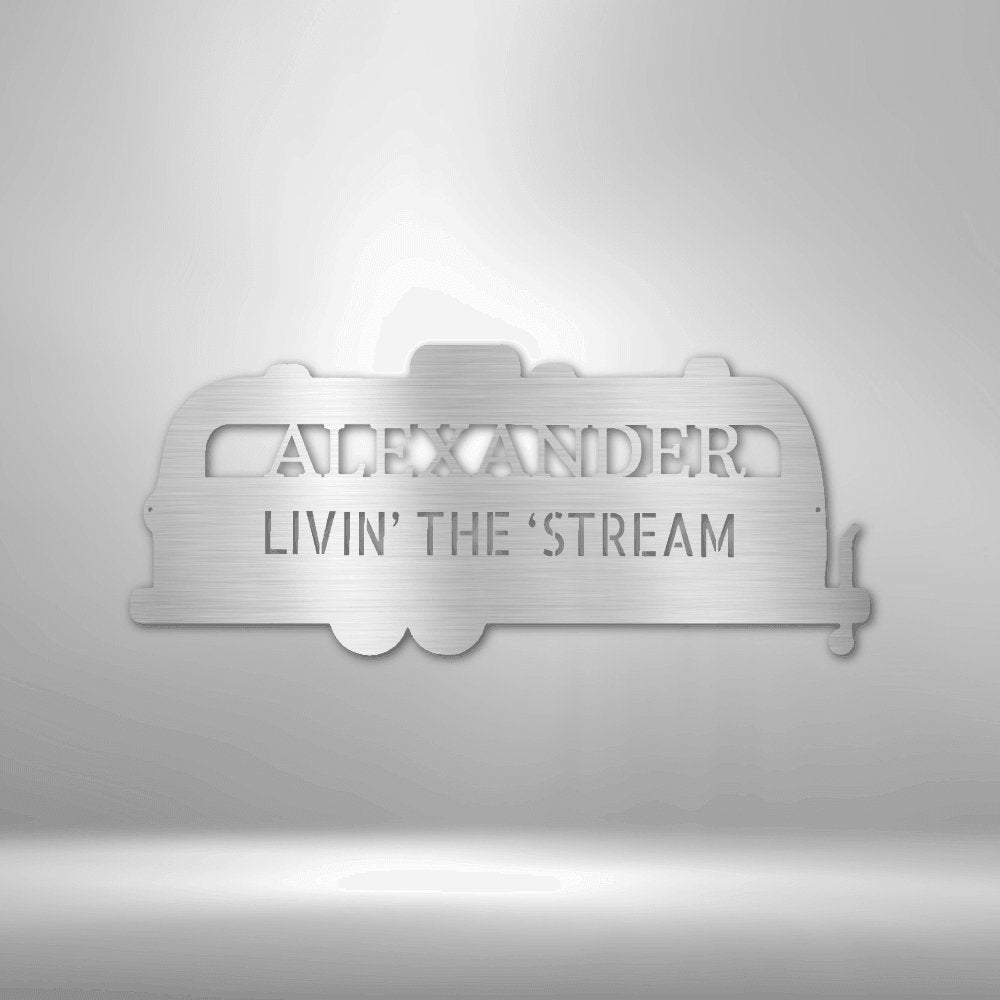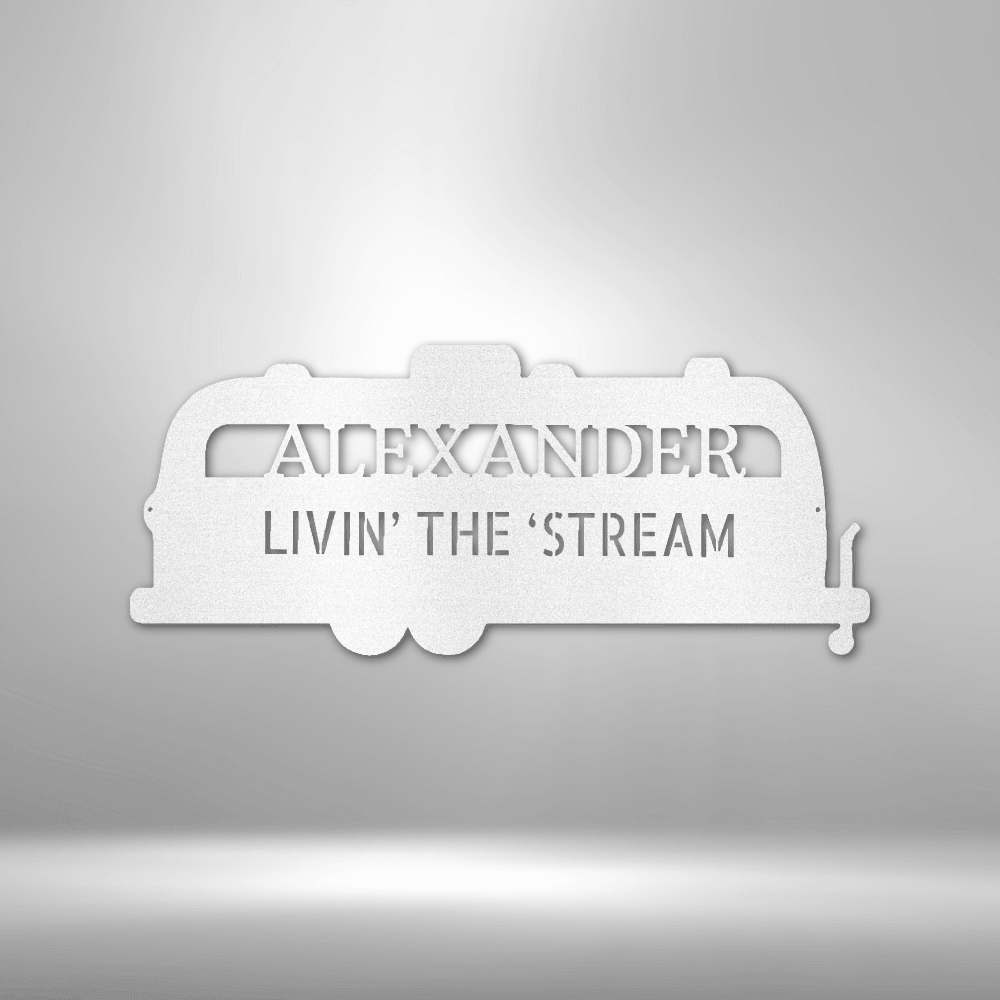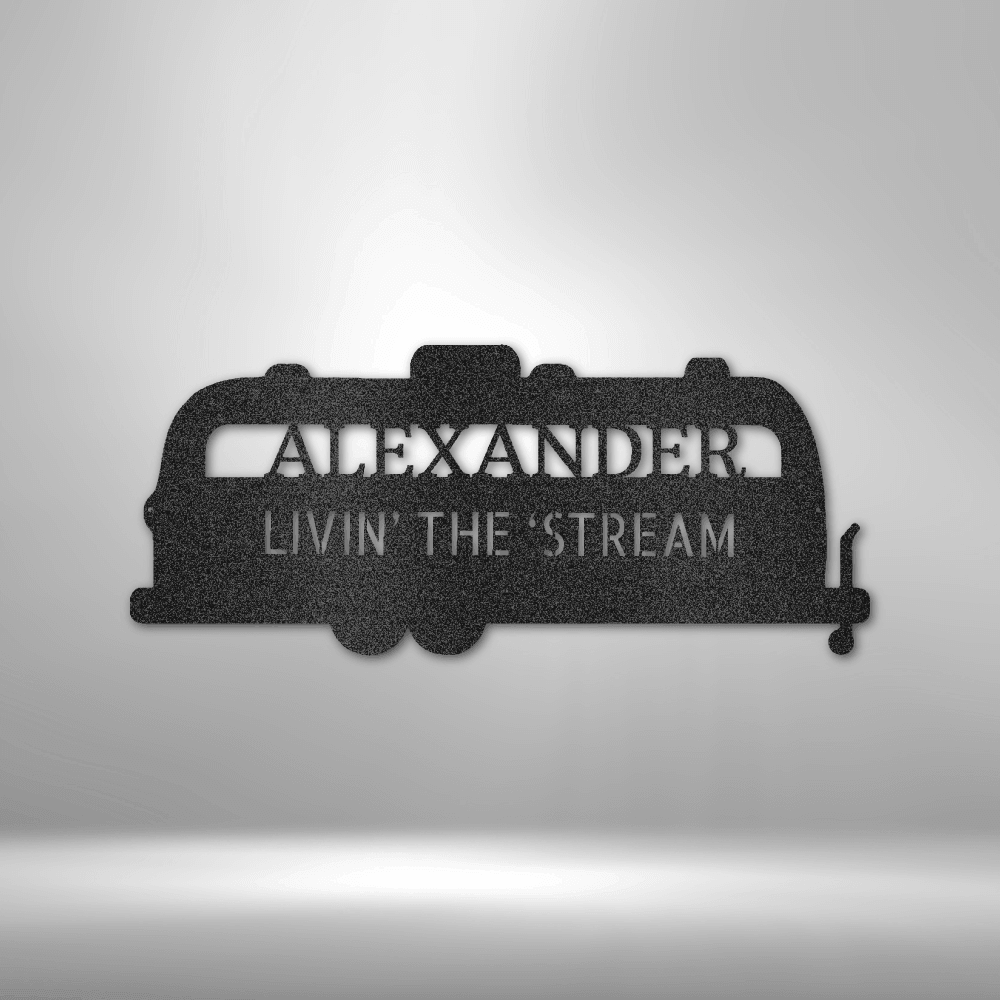 Airstream Monogram Steel Sign: Personalized Metal Wall Art Decor for Airstream Enthusiasts
Sale price
$58.76
Regular price
$83.95
Product description
Shipping & Return
Add a touch of personalization to your Airstream with our Airstream Monogram Steel Sign. Crafted with precision from durable steel, this metal wall art decor is designed specifically for Airstream enthusiasts. Customize it with your monogram or initials to create a unique and eye-catching piece that reflects your love for adventure and the open road. Whether you're a full-time RVer or a weekend traveler, this personalized metal sign is the perfect addition to your Airstream decor.
Introducing our exceptional 16 gauge mild steel product, meticulously powder coated to ensure its suitability for both indoor and outdoor use. Crafted with durability in mind, this item guarantees outstanding performance and longevity.
With its robust construction and a weather-resistant powder coating, this product offers unparalleled protection against the elements. Whether placed in a high-humidity indoor environment or exposed to harsh outdoor conditions, it will maintain its integrity and visual appeal.
The product dimensions are as follows:
12 inches: 11.5" x 4.75"
15 inches: 14.5" x 6"
18 inches: 17.5" x 7.25"
24 inches: 23.5" x 9.75"
30 inches: 29.5" x 12.5"
Each size provides ample space for your specific needs, be it displaying crucial information, showcasing artwork, or any other creative application. The precise dimensions guarantee a perfect fit and contribute to an overall professional appearance.
Please note that the item does not include mounting hardware. This gives you the freedom to select the most suitable mounting method that aligns with your unique requirements and installation preferences.
Choose this exceptional product to enjoy a reliable and visually striking solution for your display needs. Its durable construction, a variety of size options, and weather-resistant powder coating make it an ideal choice for both indoor and outdoor settings
Crafted Exclusively for You: Customized with Care
Production Time: 3-10 Days ⚙️
Standard Delivery Time:
🚀 USA: Blast Off in Just 3-7 Days!
🌟 CA/UK/AUS: Embark on an Exciting Journey of 2-4 Weeks!
🌎 Rest of World: Prepare for an Unforgettable Expedition of 4-8 Weeks!
--------------------------------
Our products are made to order, personalized just for you. Due to this customization process, we are unable to accept returns or cancellations. If you encounter any issues with a damaged product, please contact our support team at support@stylinsoul.com. Your satisfaction is our top priority.