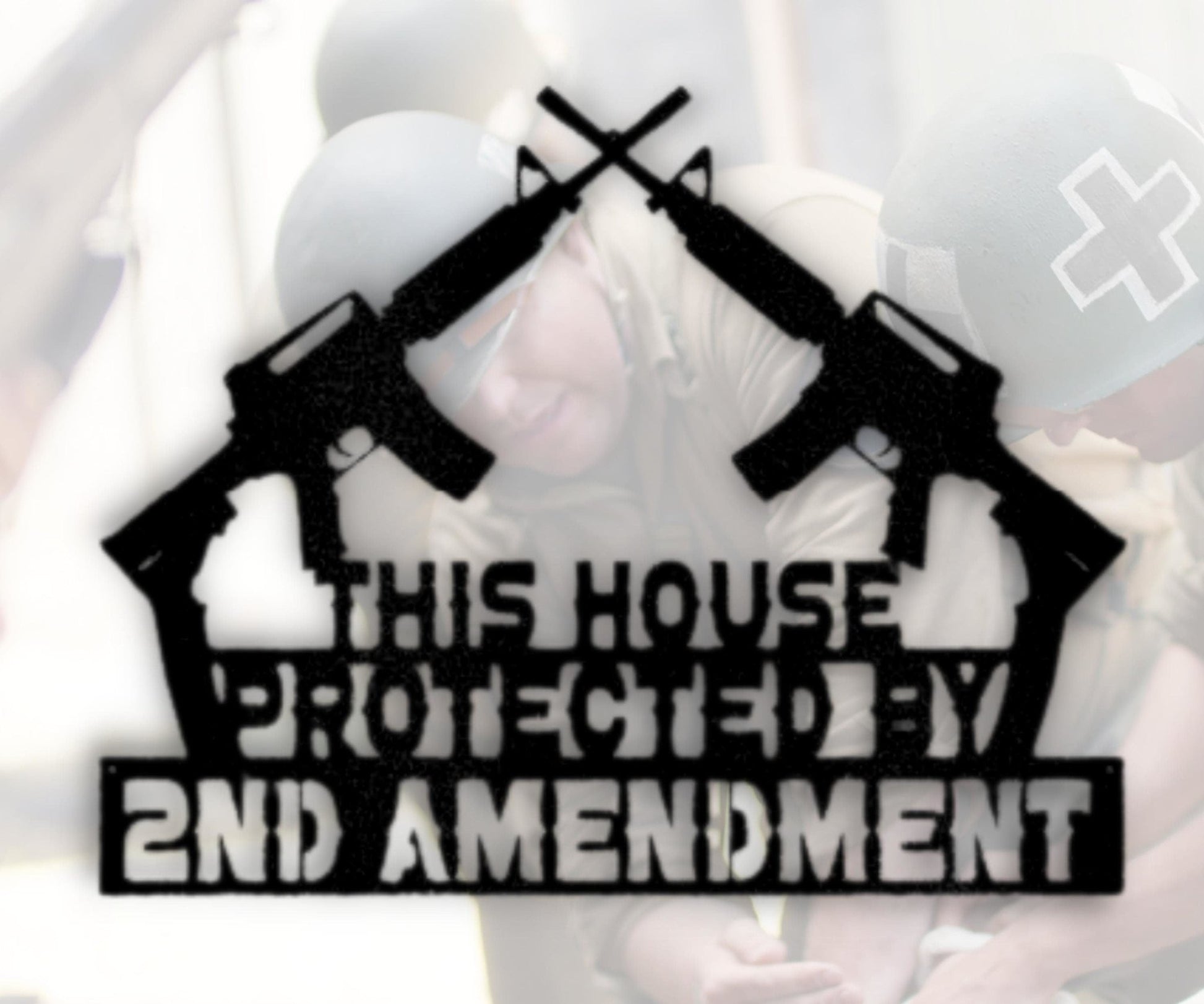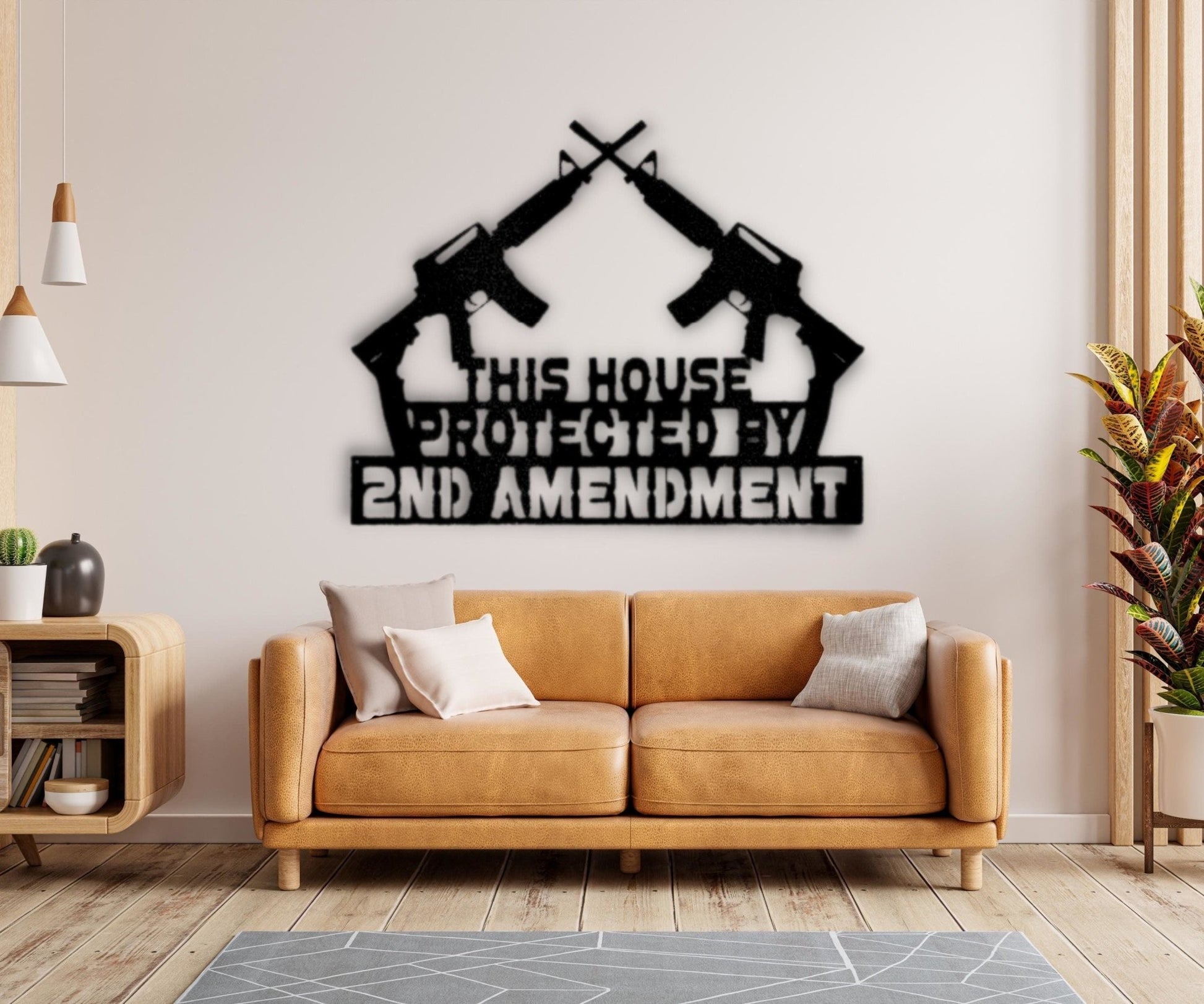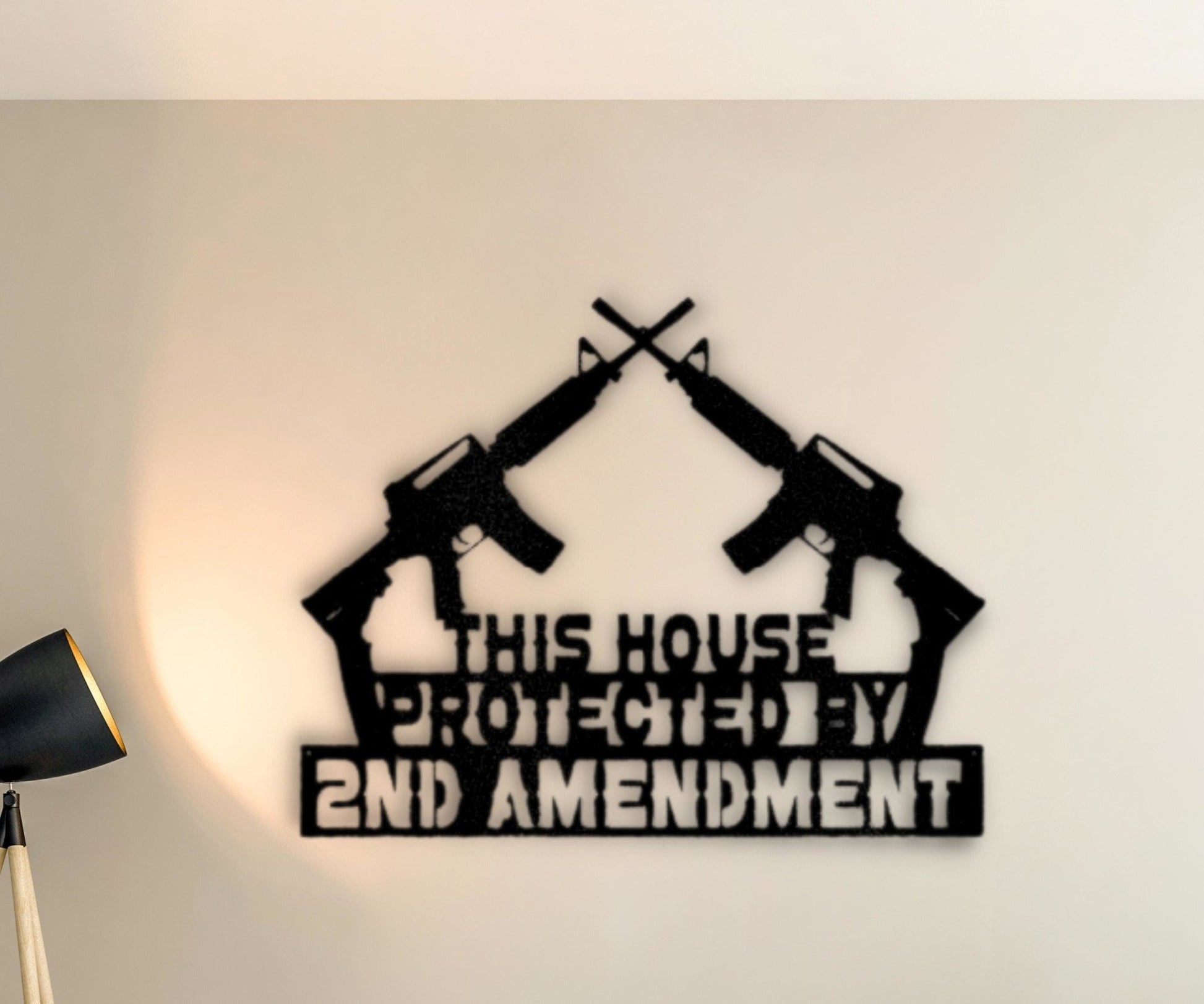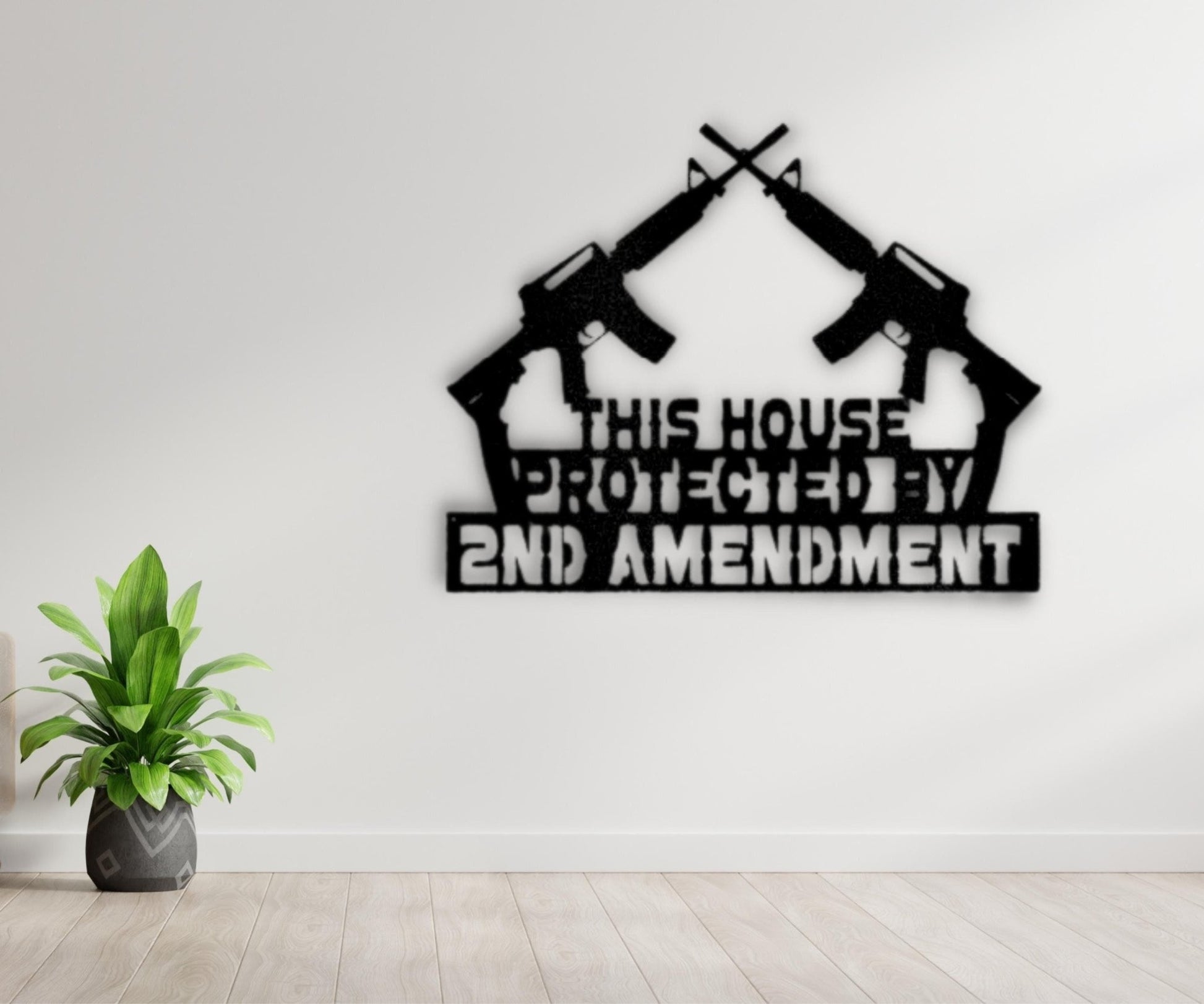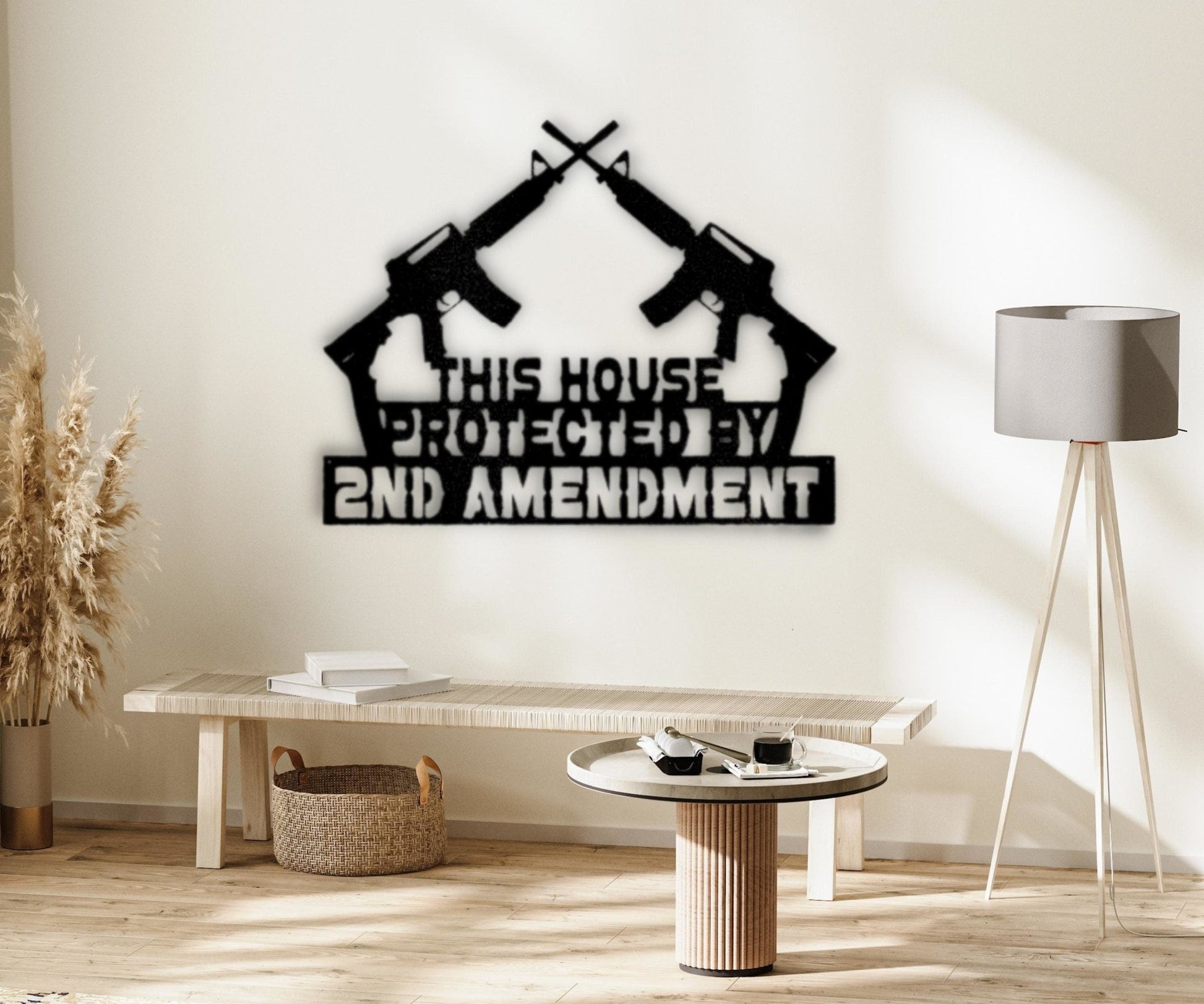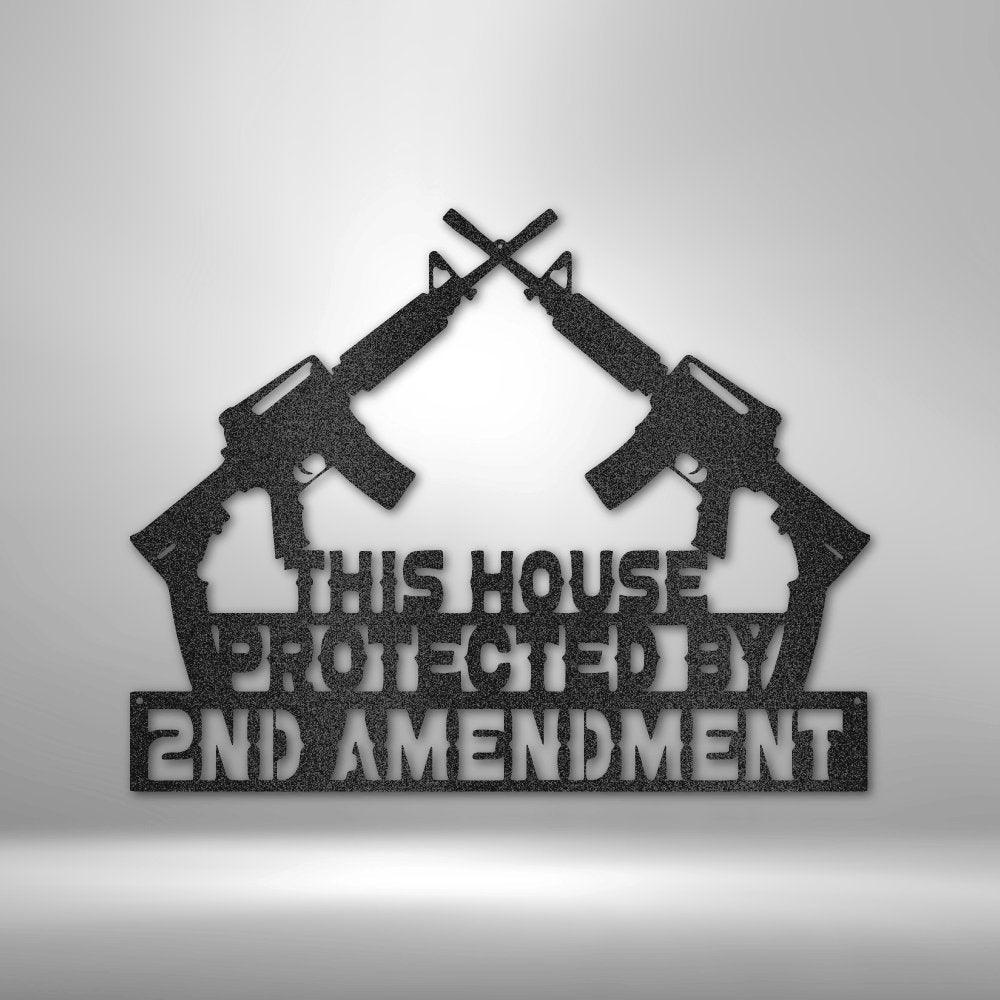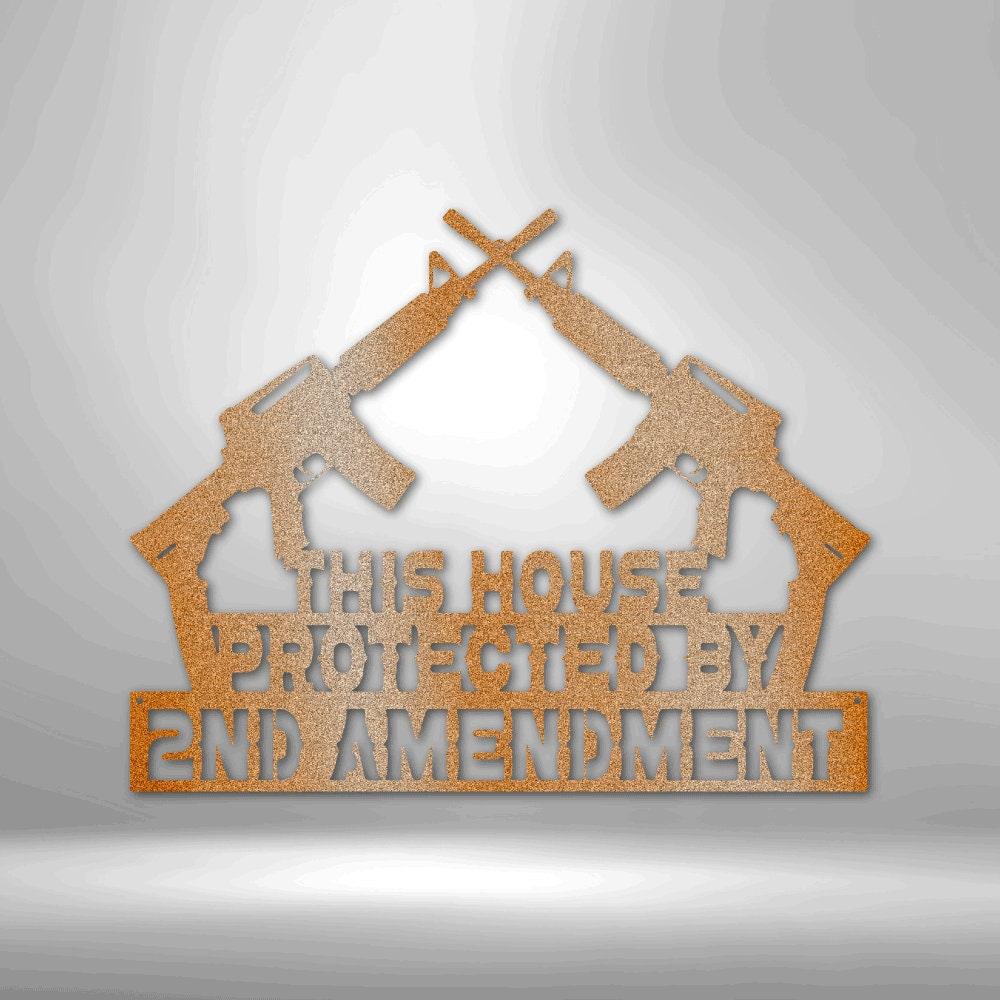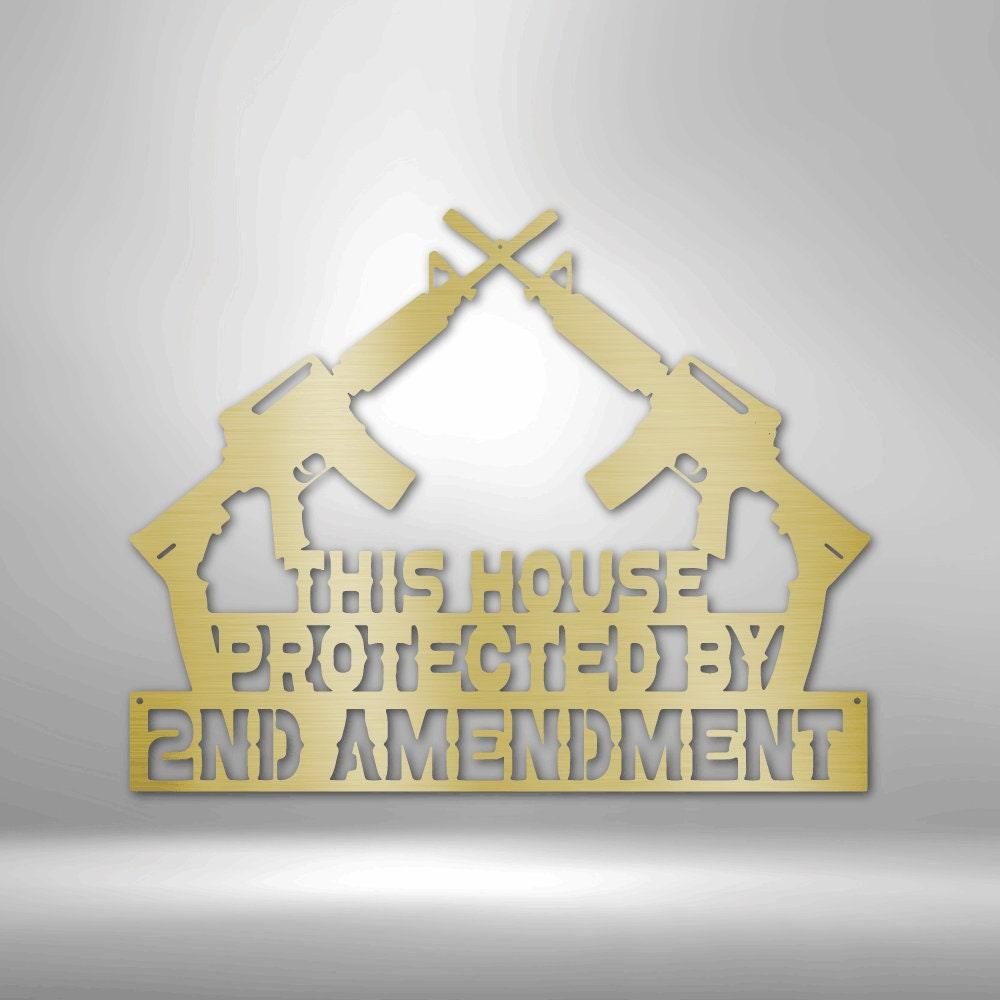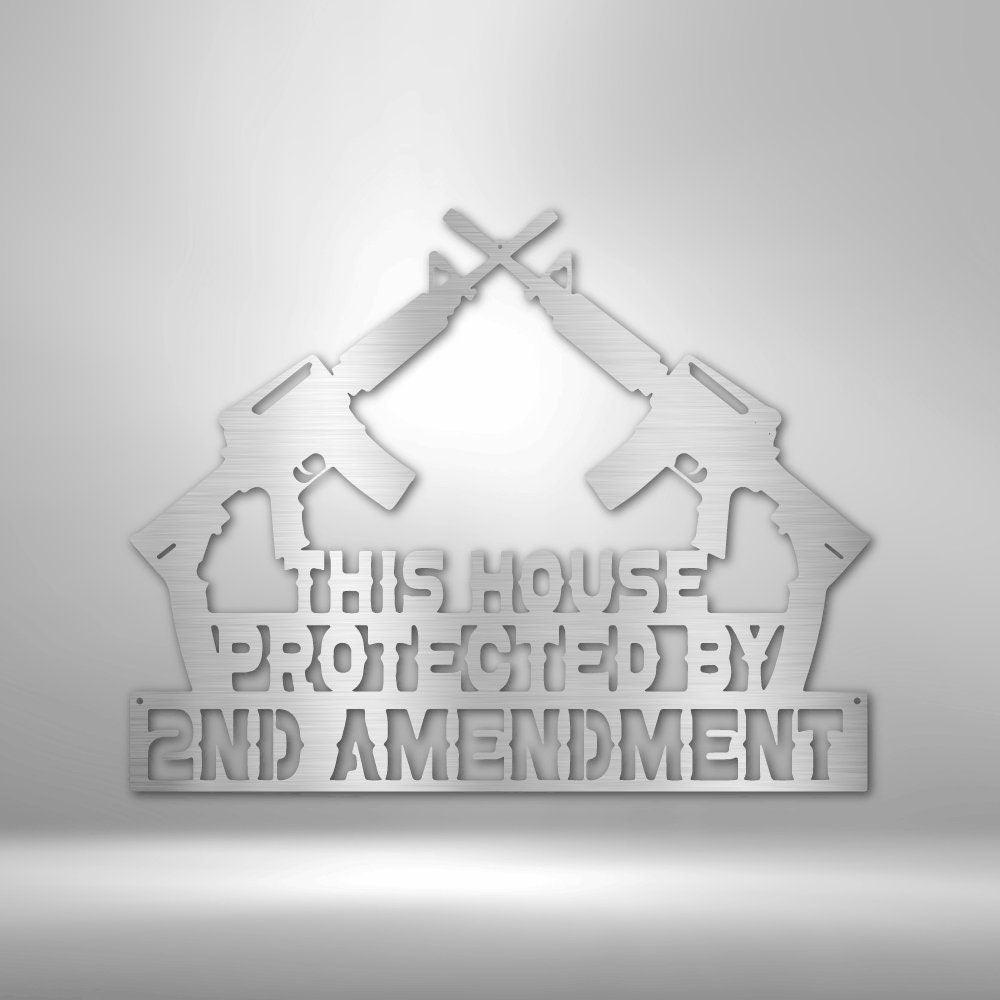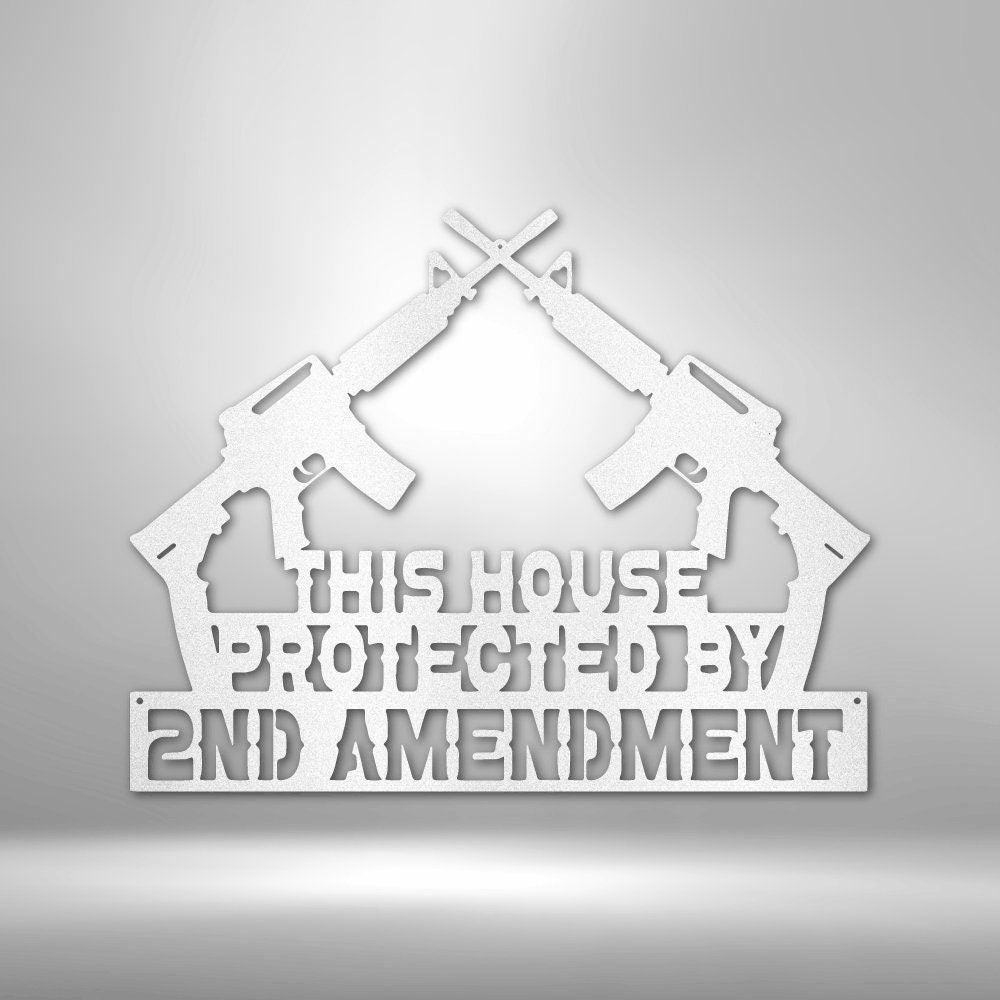 Patriotic Metal Art - Celebrate Freedom with 2nd Amendment Inspired Wall Decor
Sale price
$70.53
Regular price
$100.76
Product description
Shipping & Return
Showcase your love for freedom and the Second Amendment with our patriotic metal art. This stunning piece serves as a powerful tribute to your passion for gun rights and the military. Crafted with precision, it adds a bold and patriotic touch to any space. Perfect as a gift for gun enthusiasts, veterans, and anyone who cherishes their rights. Embrace your American pride with this USA metal patriotic sign.
Introducing our versatile and durable 16 gauge mild steel product, expertly powder coated to withstand both indoor and outdoor conditions. This item guarantees exceptional quality and performance for a wide range of applications.
With its robust construction and corrosion-resistant coating, this product is built to last. It provides reliable protection against the elements, making it suitable for various environments, whether it's an indoor space with high humidity or an outdoor area exposed to harsh weather conditions.
The product dimensions are as follows:
12 inches: 11.5" x 9"
15 inches: 14.5" x 11.5"
18 inches: 17.5" x 13.75"
24 inches: 23.5" x 18.5"
30 inches: 29.5" x 23.25"
Each size offers ample space to accommodate your needs, whether you're displaying important information, artwork, or any other creative content. The precision-cut dimensions ensure a perfect fit and provide a professional appearance.
Please note that the item does not come with mounting hardware. This allows you the flexibility to choose the most suitable mounting method for your specific application.
Invest in this outstanding product for a reliable and visually appealing solution to your display needs. Its durable construction, versatile size options, and weather-resistant powder coating make it an ideal choice for both indoor and outdoor settings.
Crafted Exclusively for You: Customized with Care
Production Time: 3-10 Days ⚙️
Standard Delivery Time:
🚀 USA: Blast Off in Just 3-7 Days!
🌟 CA/UK/AUS: Embark on an Exciting Journey of 2-4 Weeks!
🌎 Rest of World: Prepare for an Unforgettable Expedition of 4-8 Weeks!
--------------------------------
Our products are made to order, personalized just for you. Due to this customization process, we are unable to accept returns or cancellations. If you encounter any issues with a damaged product, please contact our support team at support@stylinsoul.com. Your satisfaction is our top priority.