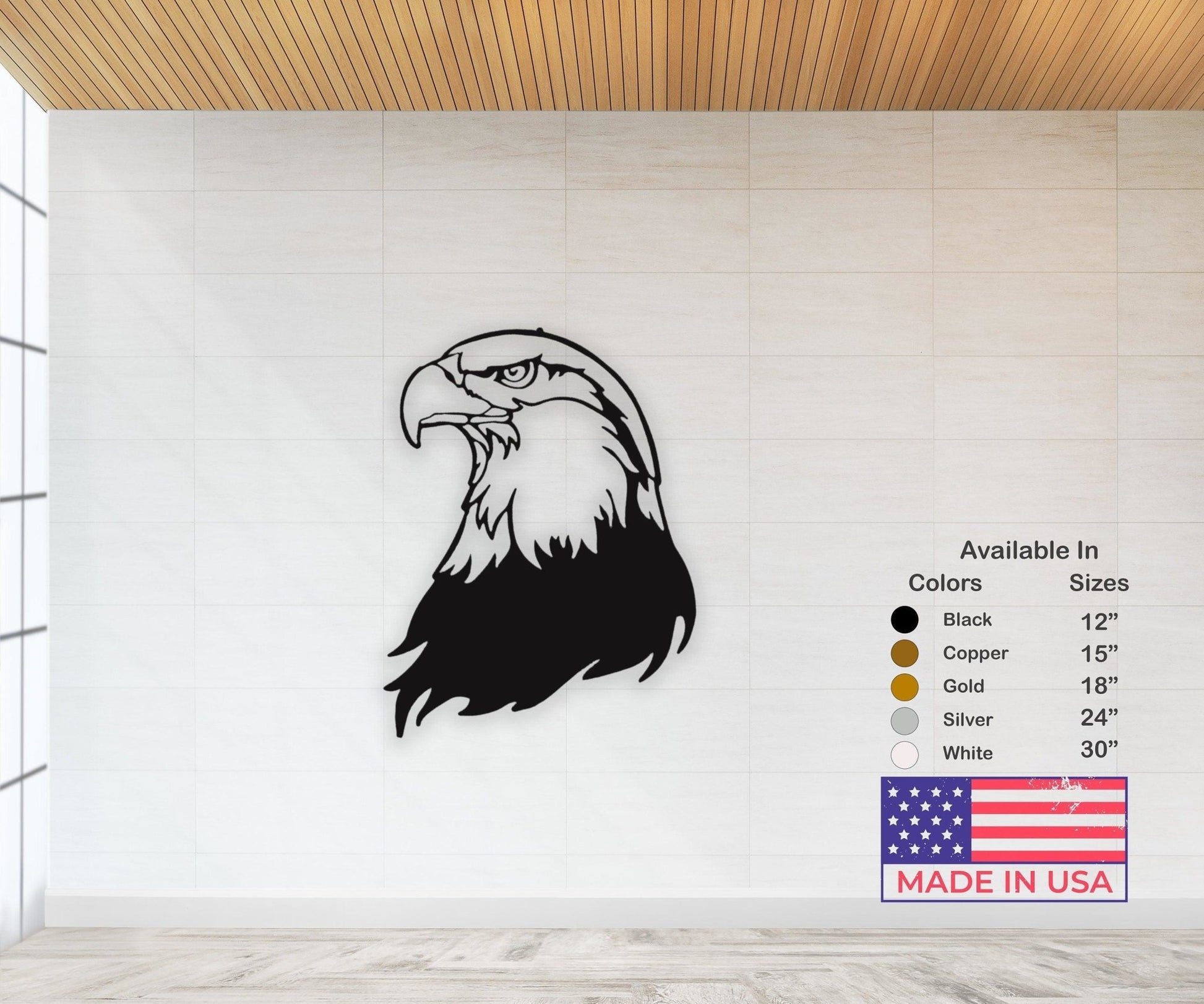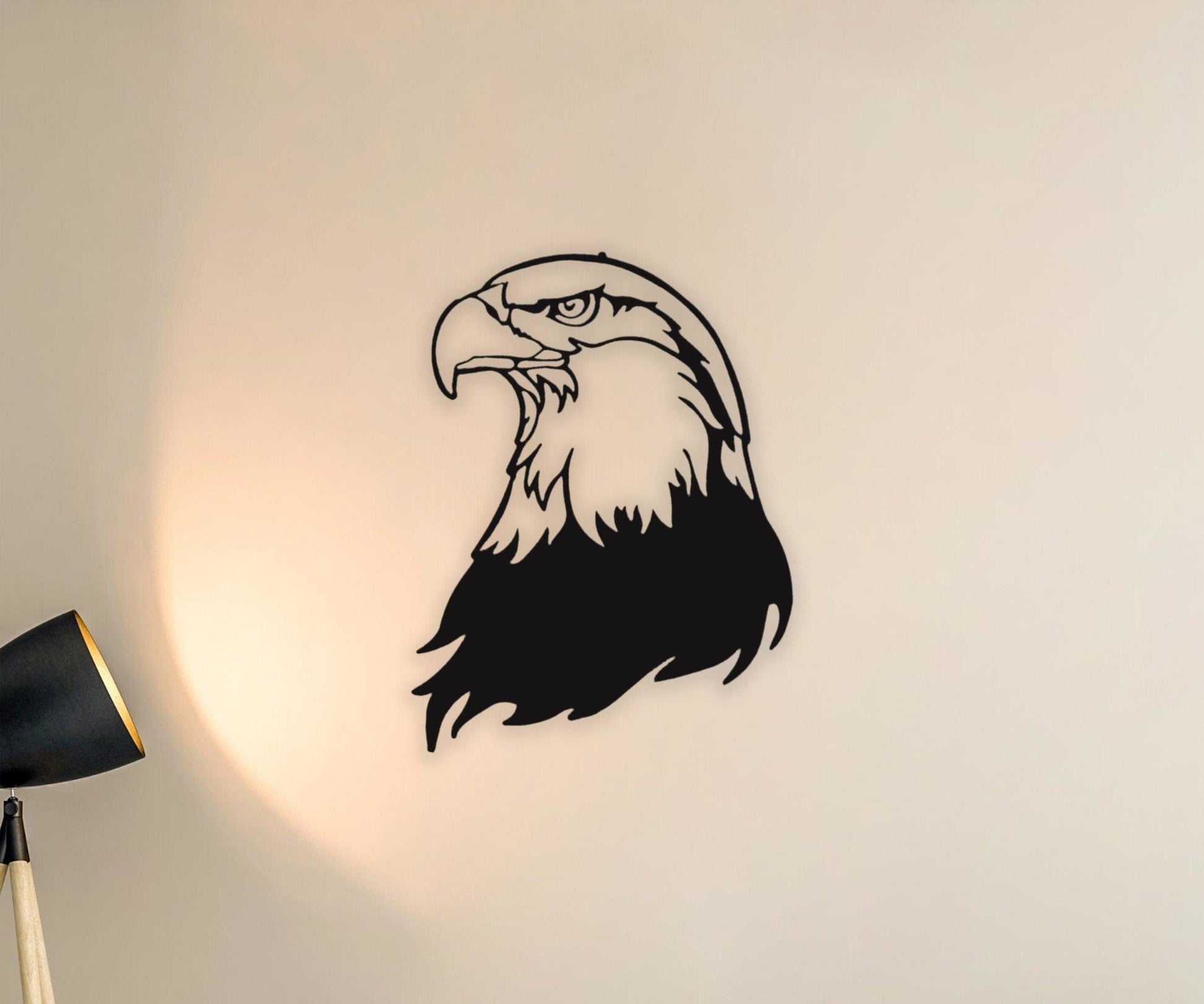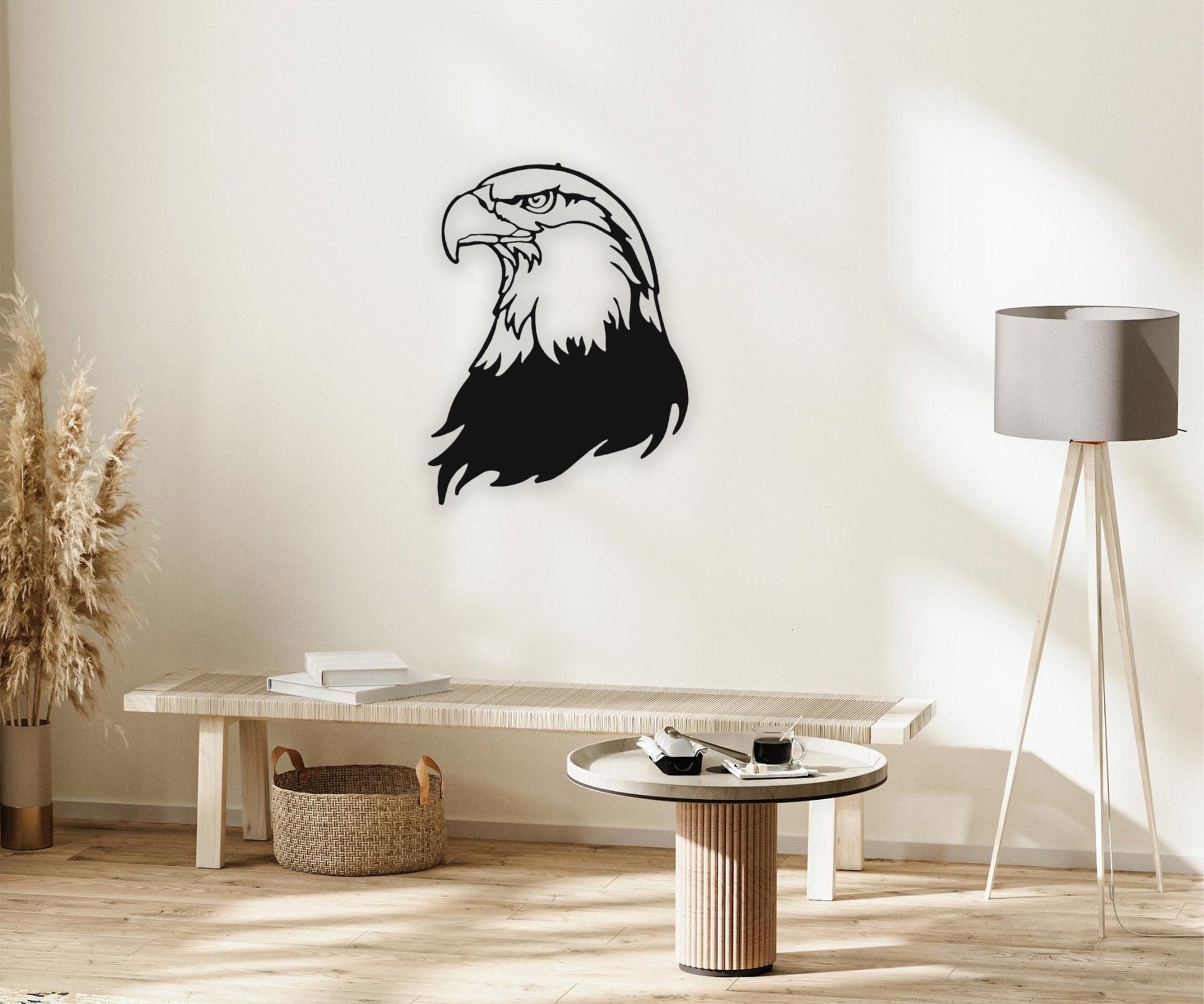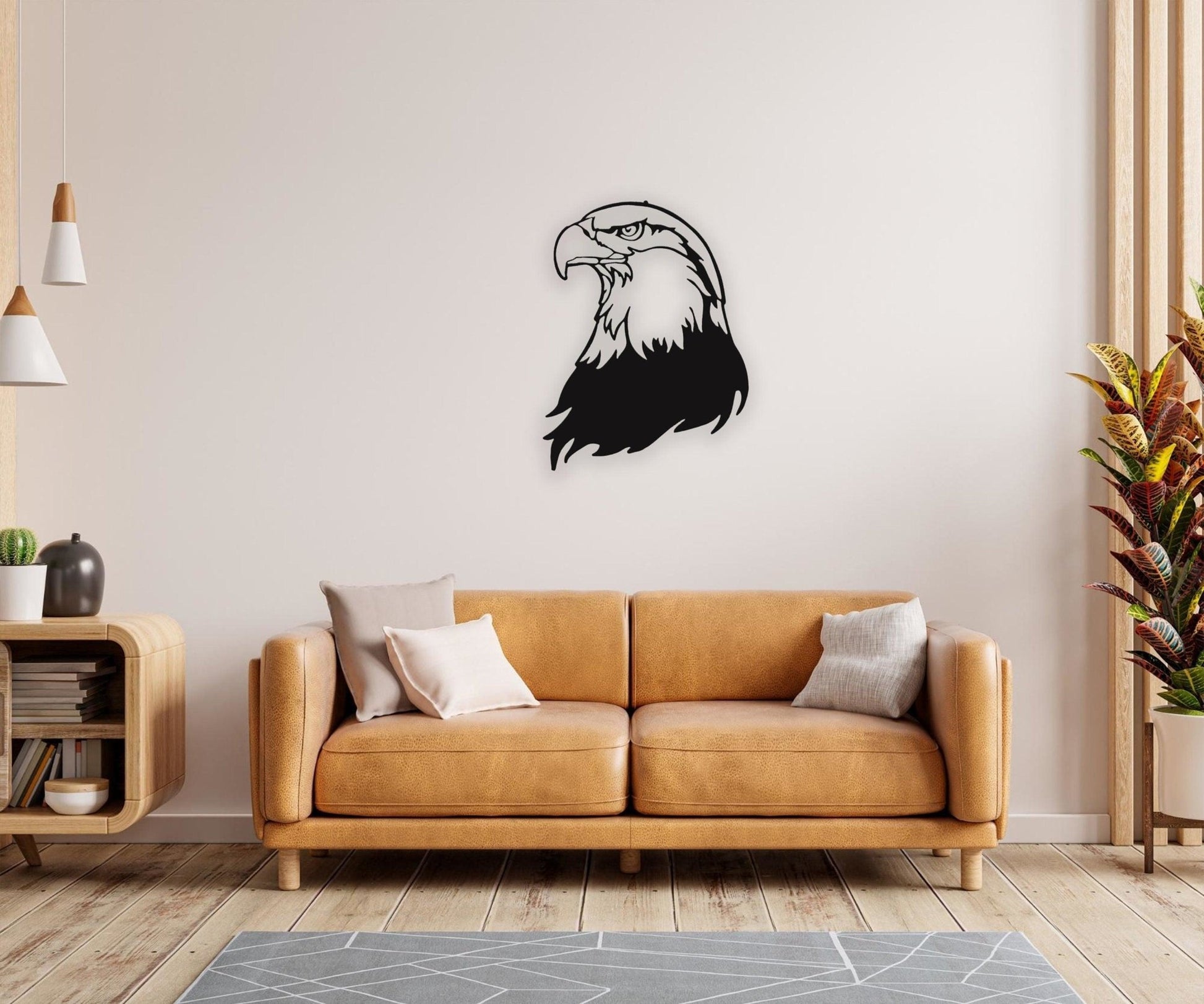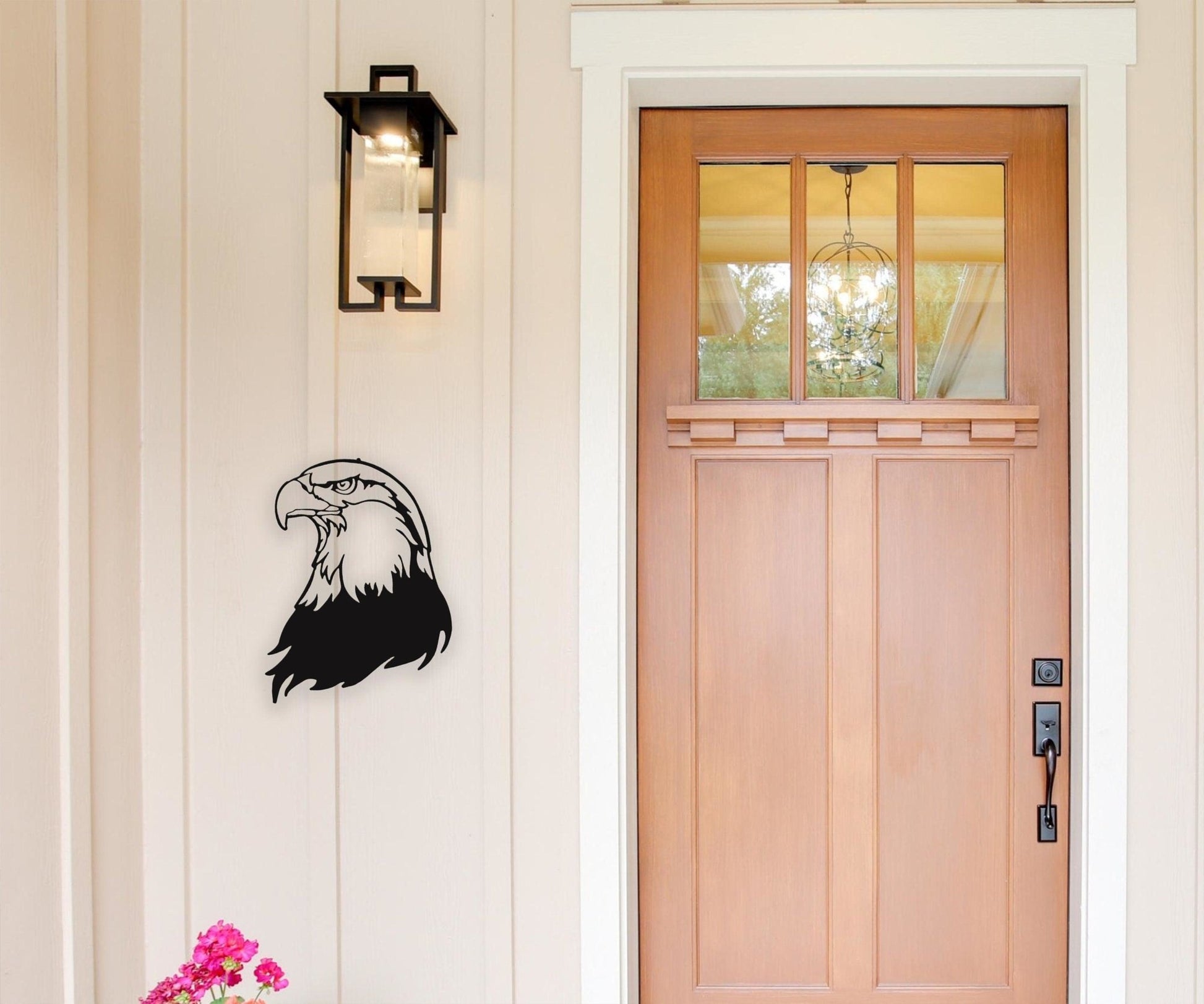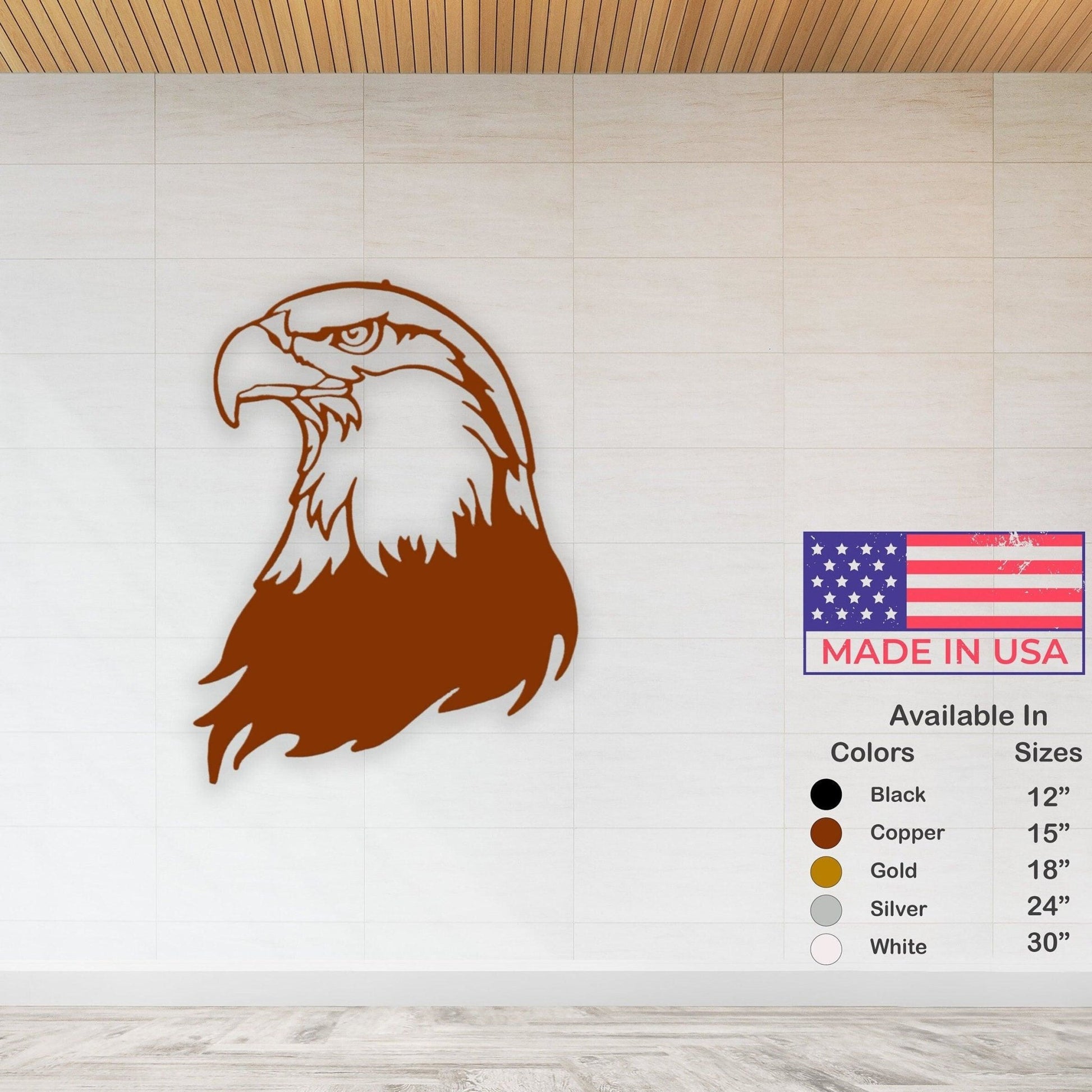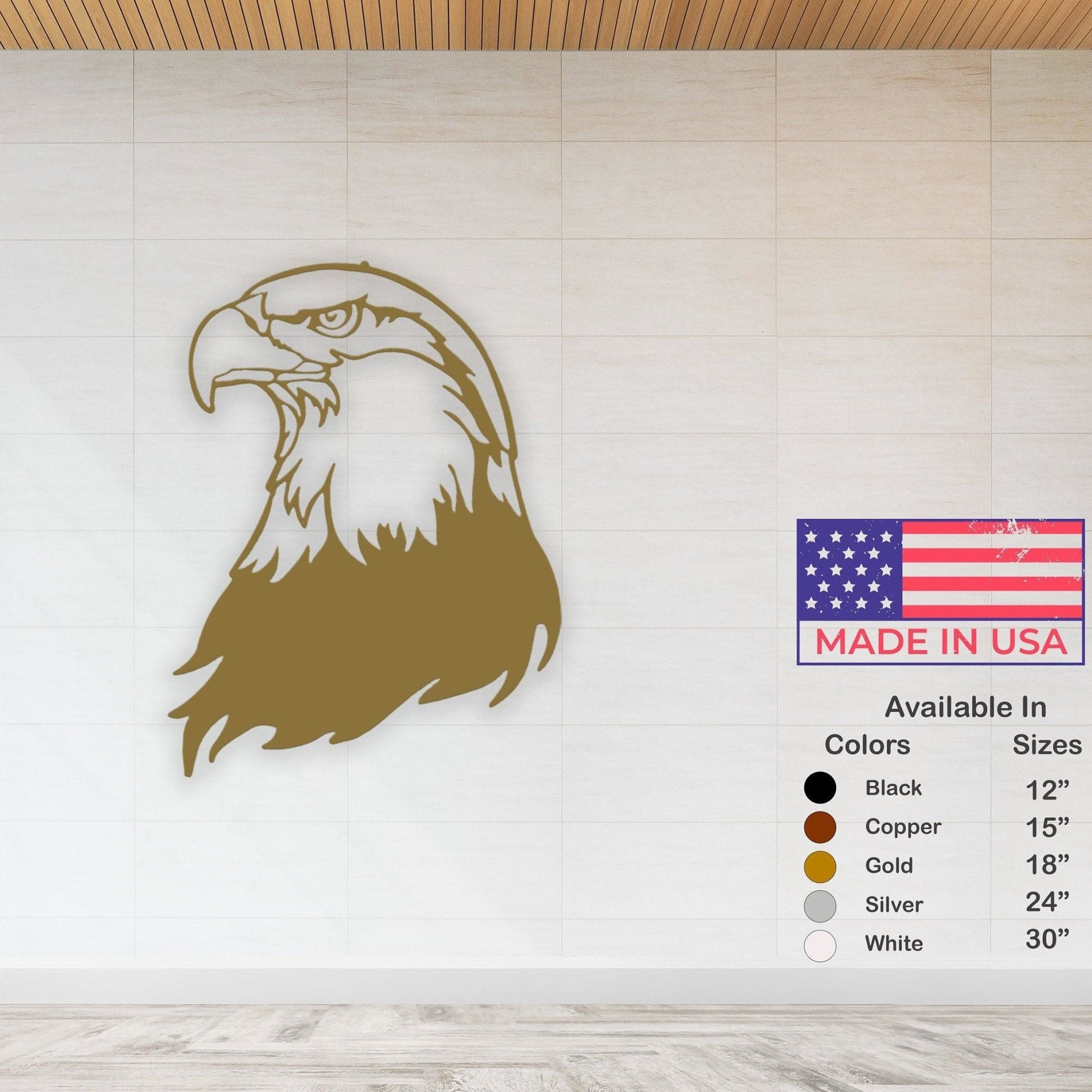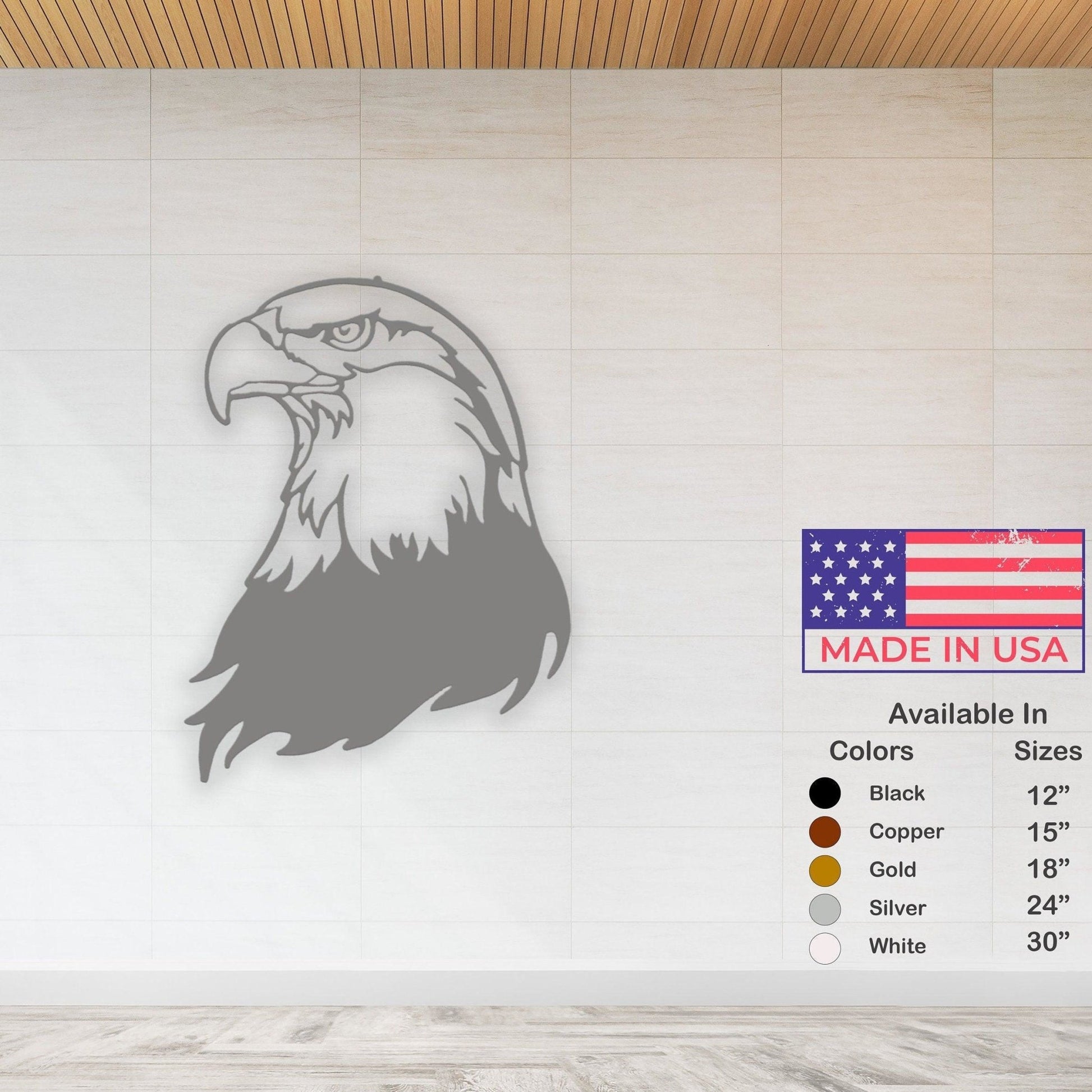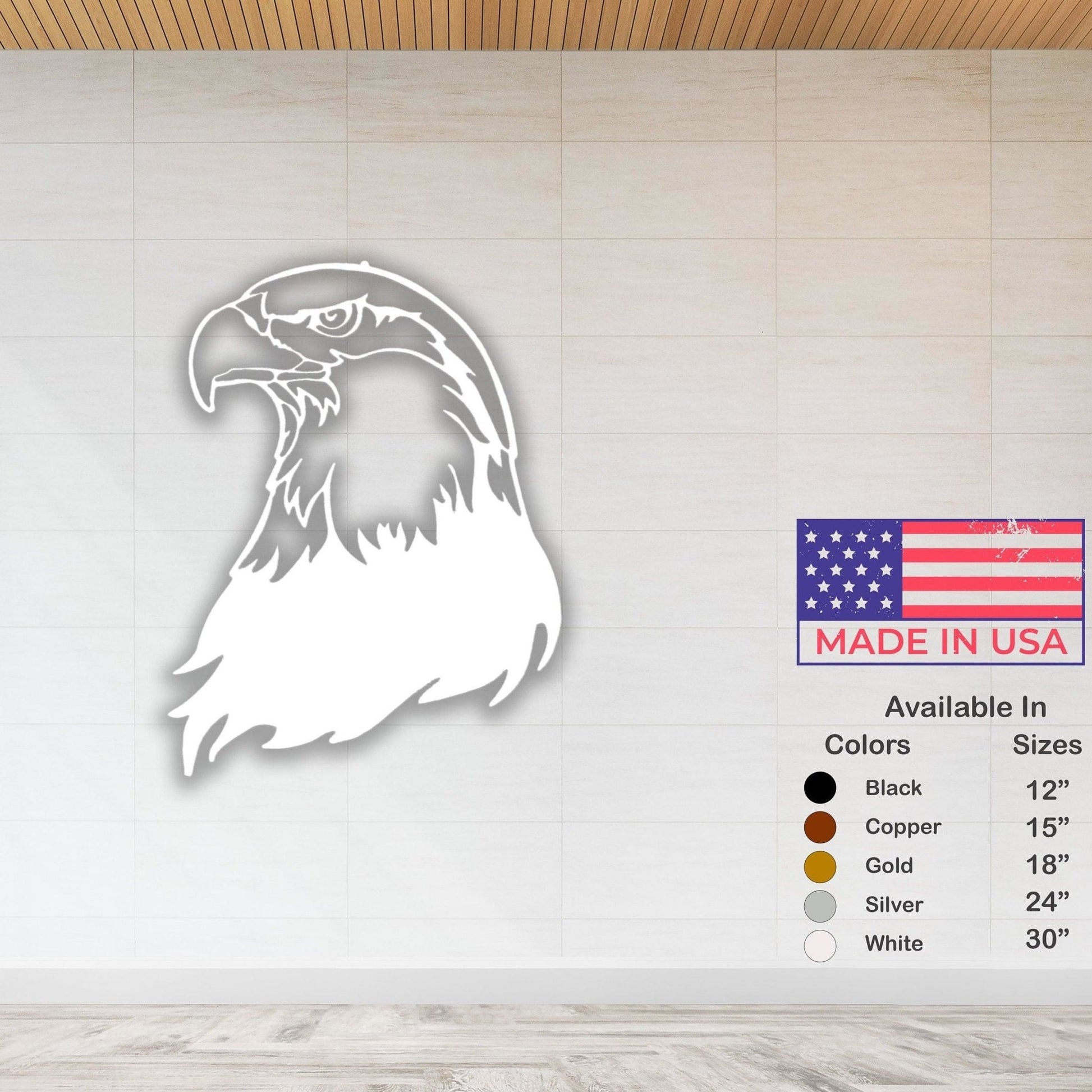 American Bald Eagle Metal Signs - Majestic Patriotic Gift for Veterans and Home Decor
Sale price
$58.76
Regular price
$83.95
Product description
Shipping & Return
Embrace the spirit of patriotism with our American Bald Eagle Metal Signs. Featuring the majestic head of the bald eagle, these metal signs are the perfect gift for veterans and a timeless addition to classic home decor. Crafted with intricate detailing and durable metal, they exude strength and symbolize the freedom and pride of our nation. Whether displayed indoors or outdoors, this metal eagle wall art serves as a striking tribute to the American spirit.
Introducing our versatile 16 gauge mild steel product, carefully powder coated to ensure its suitability for both indoor and outdoor use. This item is designed to provide exceptional durability and performance in various settings.
Key features of this product include:
16 gauge mild steel: Constructed from sturdy 16 gauge mild steel, this item offers excellent strength and resilience. It is built to withstand different conditions and maintain its structural integrity over time.

Powder coated finish: The item is coated with a high-quality powder coating, providing enhanced protection against corrosion, moisture, and other environmental factors. This ensures its suitability for both indoor and outdoor applications, without compromising its appearance or durability.

Mounting hardware not included: Please note that the item does not come with mounting hardware. This allows you the flexibility to choose the most suitable mounting method based on your installation preferences.
The product dimensions are as follows:
12 inches: 11.5" x 8.75"
15 inches: 14.5" x 11"
18 inches: 17.5" x 13.5"
24 inches: 23.5" x 18"
30 inches: 29.5" x 22.5"
Each size offers ample surface area for your display needs, whether you're showcasing artwork, signage, or any other creative content. The dimensions are carefully proportioned to provide an ideal balance between functionality and visual impact.
Choose this exceptional product for its reliable construction and versatile powder coated finish. Whether you're looking to enhance your indoor space or add a durable decorative element to your outdoor area, this item delivers outstanding performance and durability.
Crafted Exclusively for You: Customized with Care
Production Time: 3-10 Days ⚙️
Standard Delivery Time:
🚀 USA: Blast Off in Just 3-7 Days!
🌟 CA/UK/AUS: Embark on an Exciting Journey of 2-4 Weeks!
🌎 Rest of World: Prepare for an Unforgettable Expedition of 4-8 Weeks!
--------------------------------
Our products are made to order, personalized just for you. Due to this customization process, we are unable to accept returns or cancellations. If you encounter any issues with a damaged product, please contact our support team at support@stylinsoul.com. Your satisfaction is our top priority.