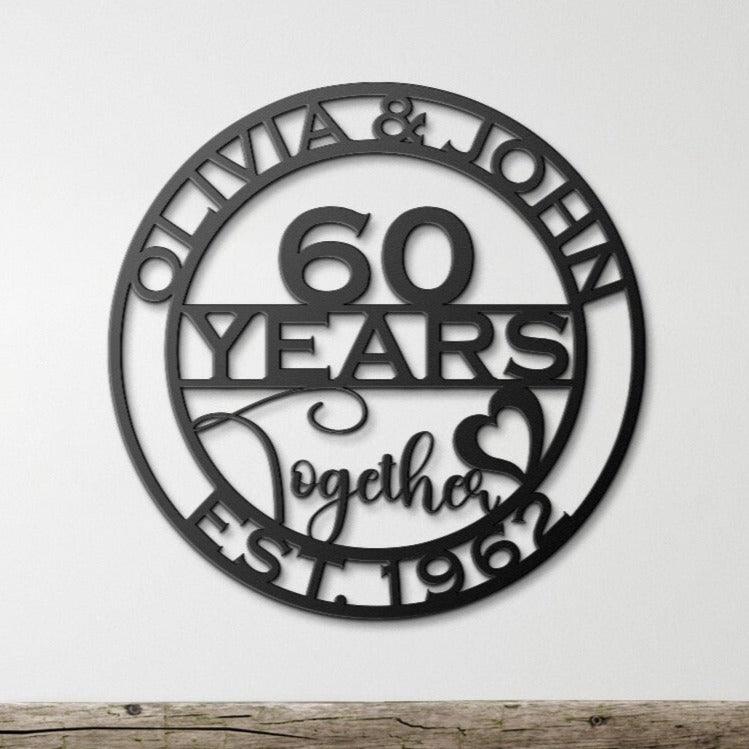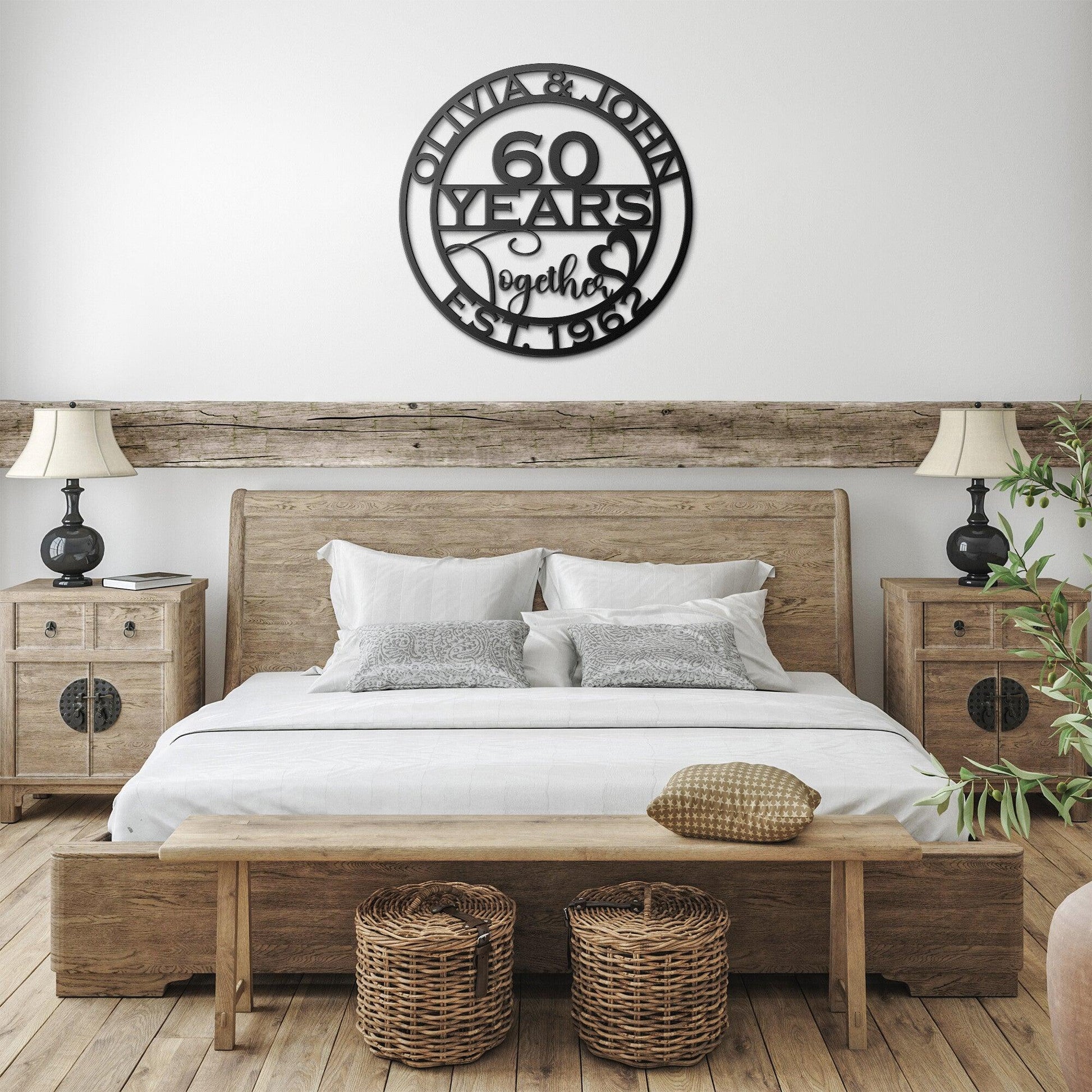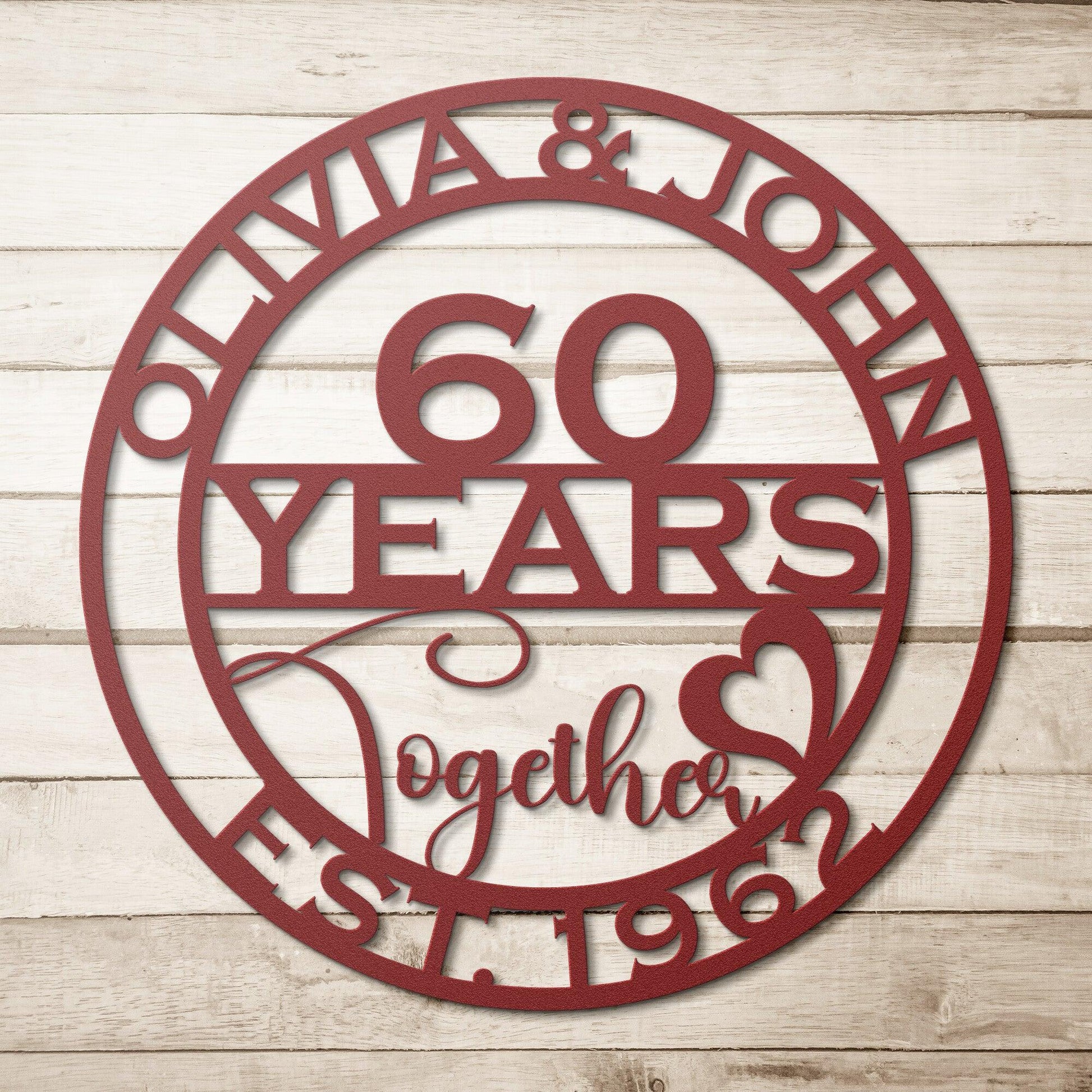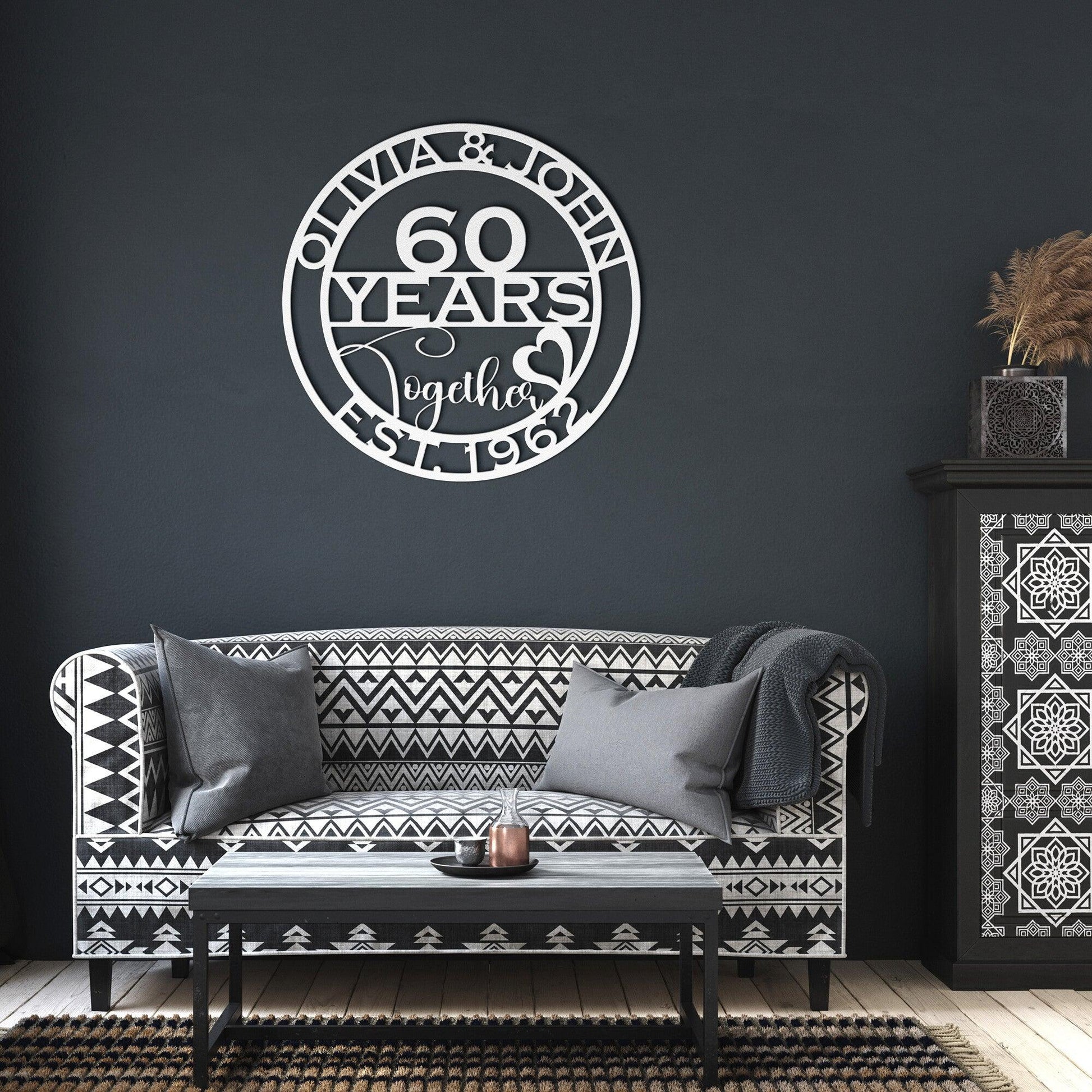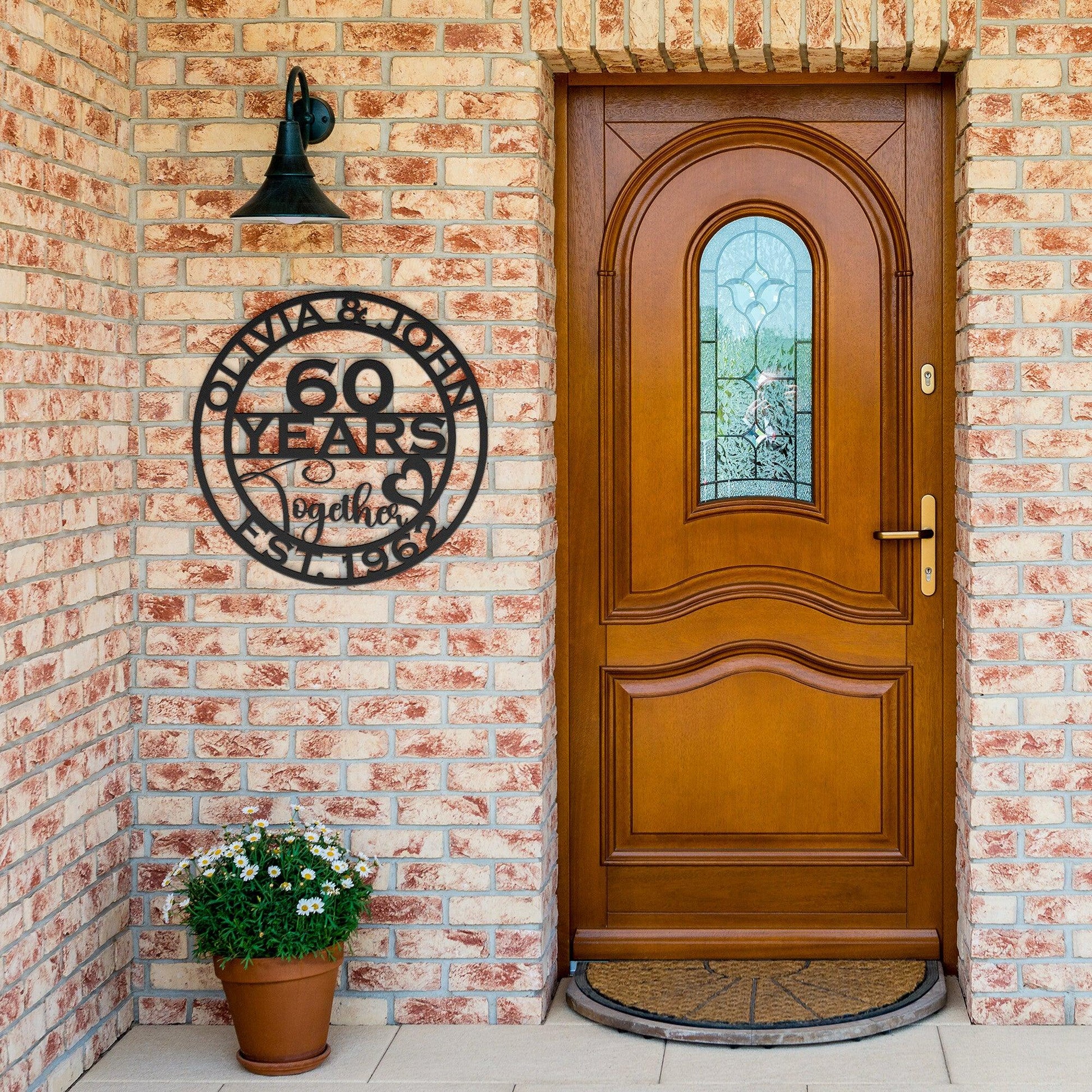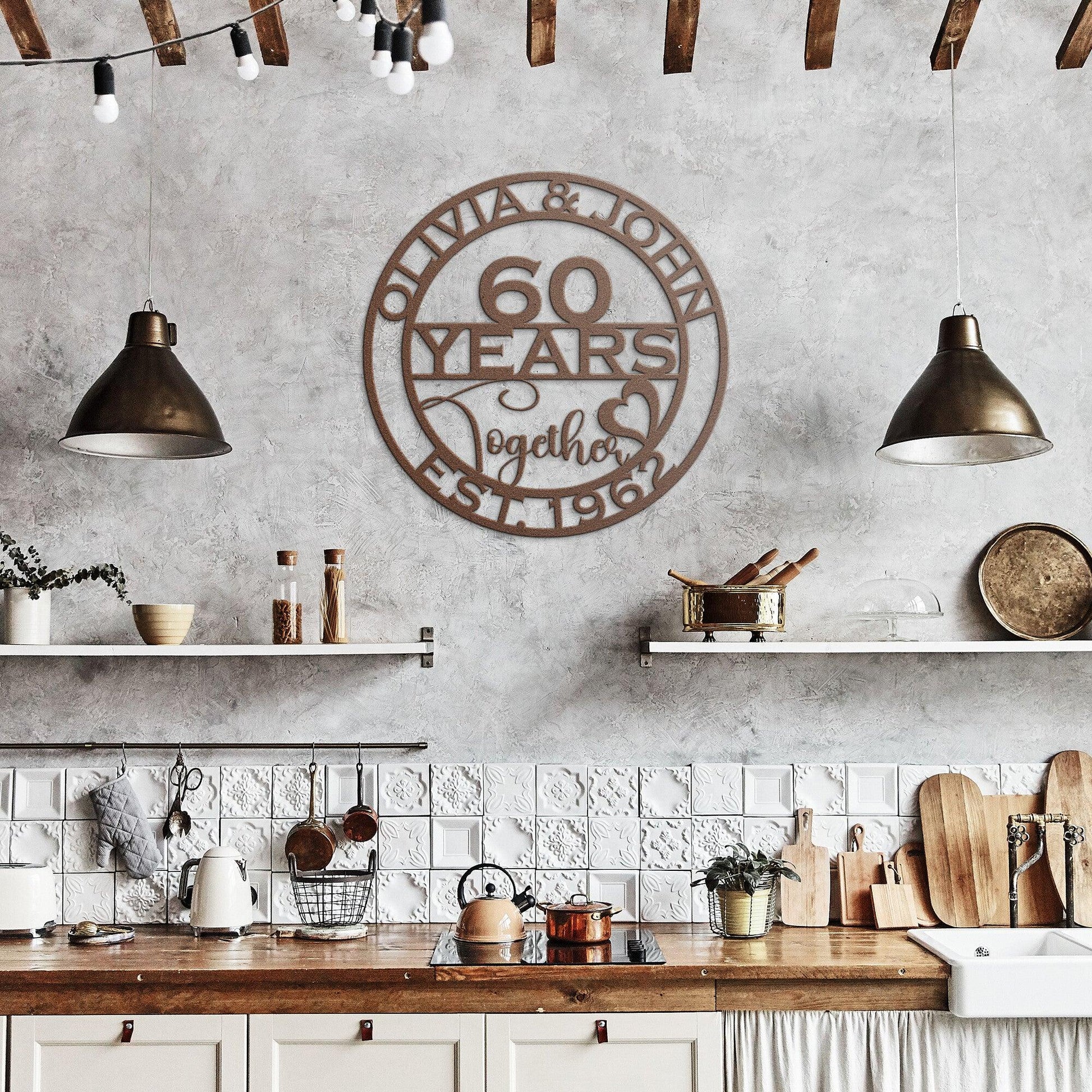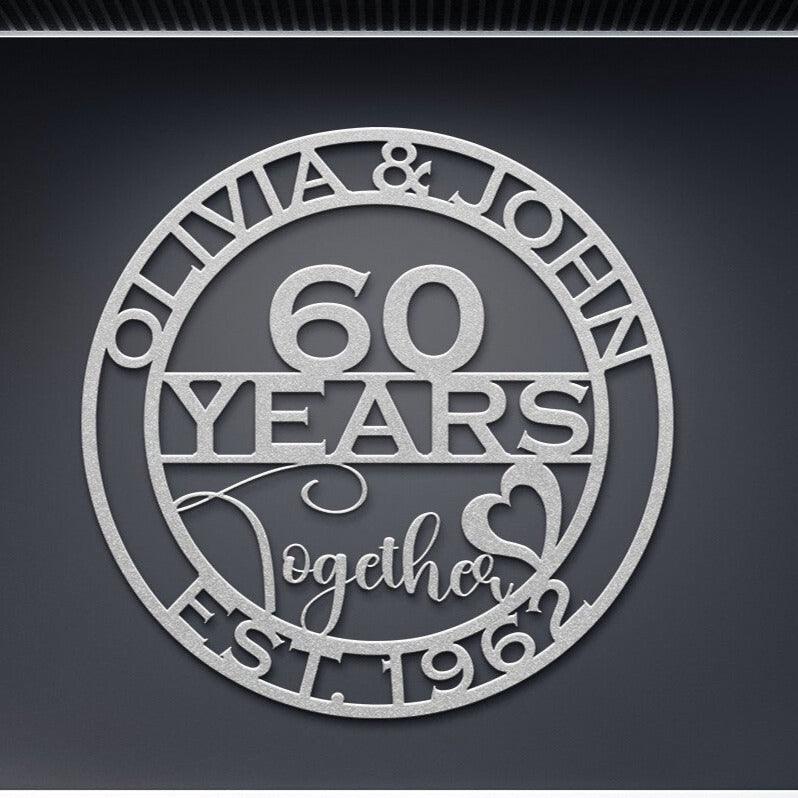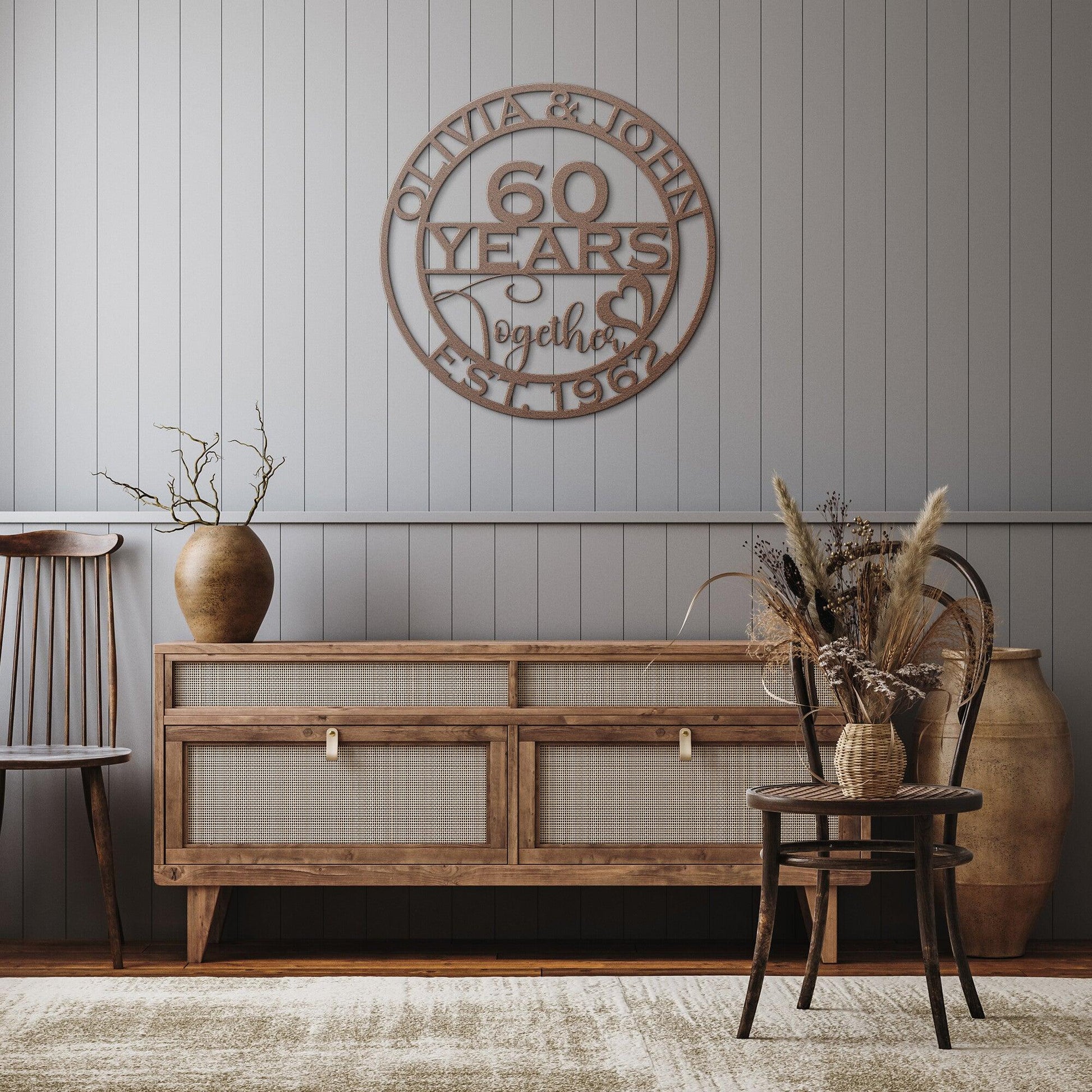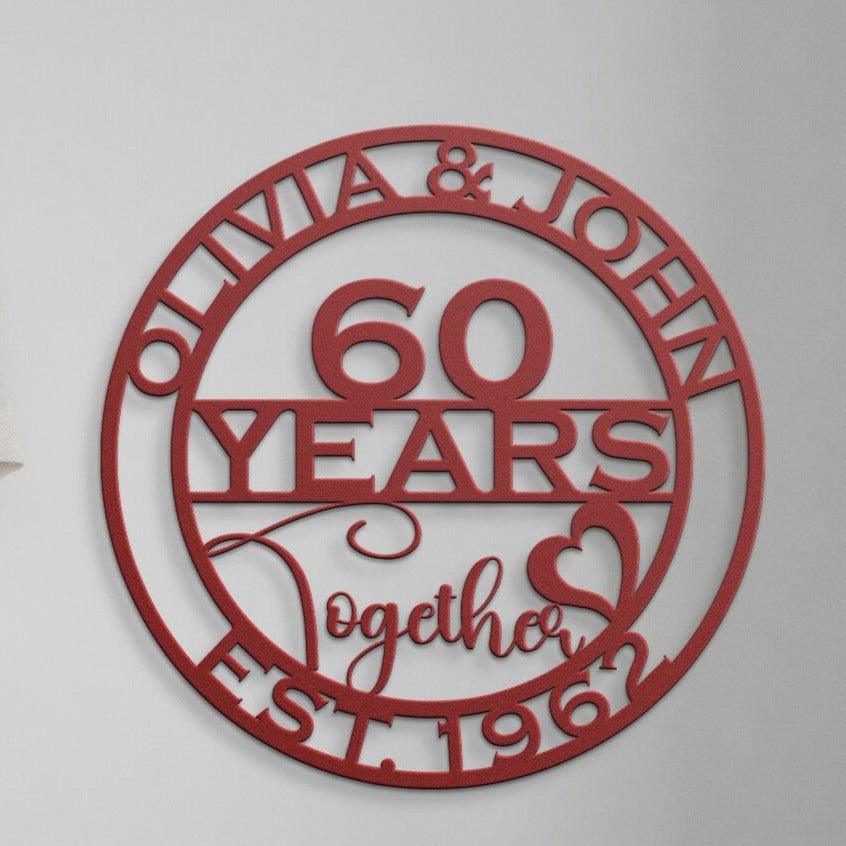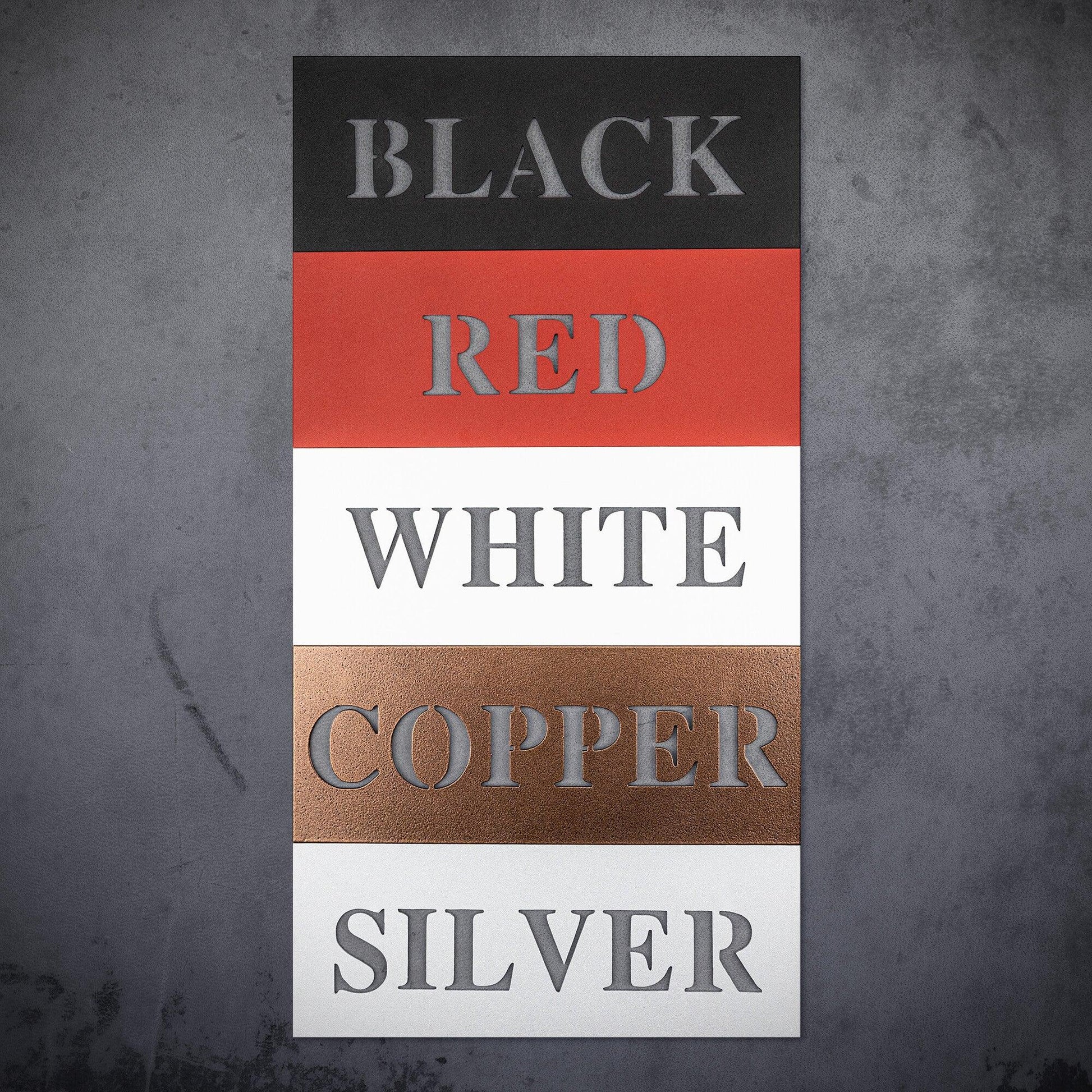 Celebrating 60 Years of Love: Personalized Metal Wall Art Sign for a Memorable Anniversary Gift
Sale price
$34.50
Regular price
$49.29
37 people are viewing this right now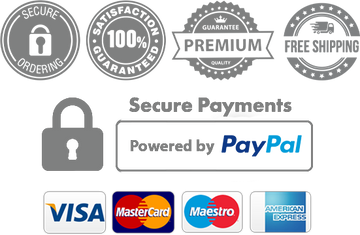 Guarantee safe & secure checkout
Product Description
Product reviews
Shipping
Return
Celebrate the extraordinary milestone of 60 years of love and commitment with our personalized Metal Wall Art Sign. Crafted with meticulous attention to detail, this custom piece is a perfect tribute to a remarkable journey together. With its timeless design and customizable elements, it becomes a cherished symbol of their enduring bond. Let this unique gift be a heartfelt expression of your love and admiration for their 60th wedding anniversary.
Buy special presents on special occasions. Happy Gift 60th Wedding Anniversary!!

Get your personalized 60th wedding anniversary gift for your partner, parents, and friends. Give them years of happiness that can be remembered every day.

:-) Great Sign for Outdoors or Indoors!
:-) This item would be a perfect gift for graduation
:-) Powder coated for high durability
:-) Unique home decor with years of happiness

Elevate your home decor with a beautiful metal sign.
Made with 18 gauge steel and powder coated in your choice of 5 colors, this sign is built to withstand the elements for years of enjoyment.
Add a touch of elegance to your home on the inside, outside, or both!

• 18 Gauge Steel
• 5 Color Options (Black, Red, White, Copper, Silver)
• 6 Sizes - 36", 30", 24", 18", 14", 12"
*Selected size is based on the maximum height or width of the sign depending on the physical orientation
• Mounting Hardware Not Included
Crafted Exclusively for You: Customized with Care
Production Time: 3-10 Days ⚙️
Standard Delivery Time:
🚀 USA: Blast Off in Just 3-7 Days!
🌟 CA/UK/AUS: Embark on an Exciting Journey of 2-4 Weeks!
🌎 Rest of World: Prepare for an Unforgettable Expedition of 4-8 Weeks!
Our products are made to order, personalized just for you. Due to this customization process, we are unable to accept returns or cancellations. If you encounter any issues with a damaged product, please contact our support team at support@stylinsoul.com. Your satisfaction is our top priority.