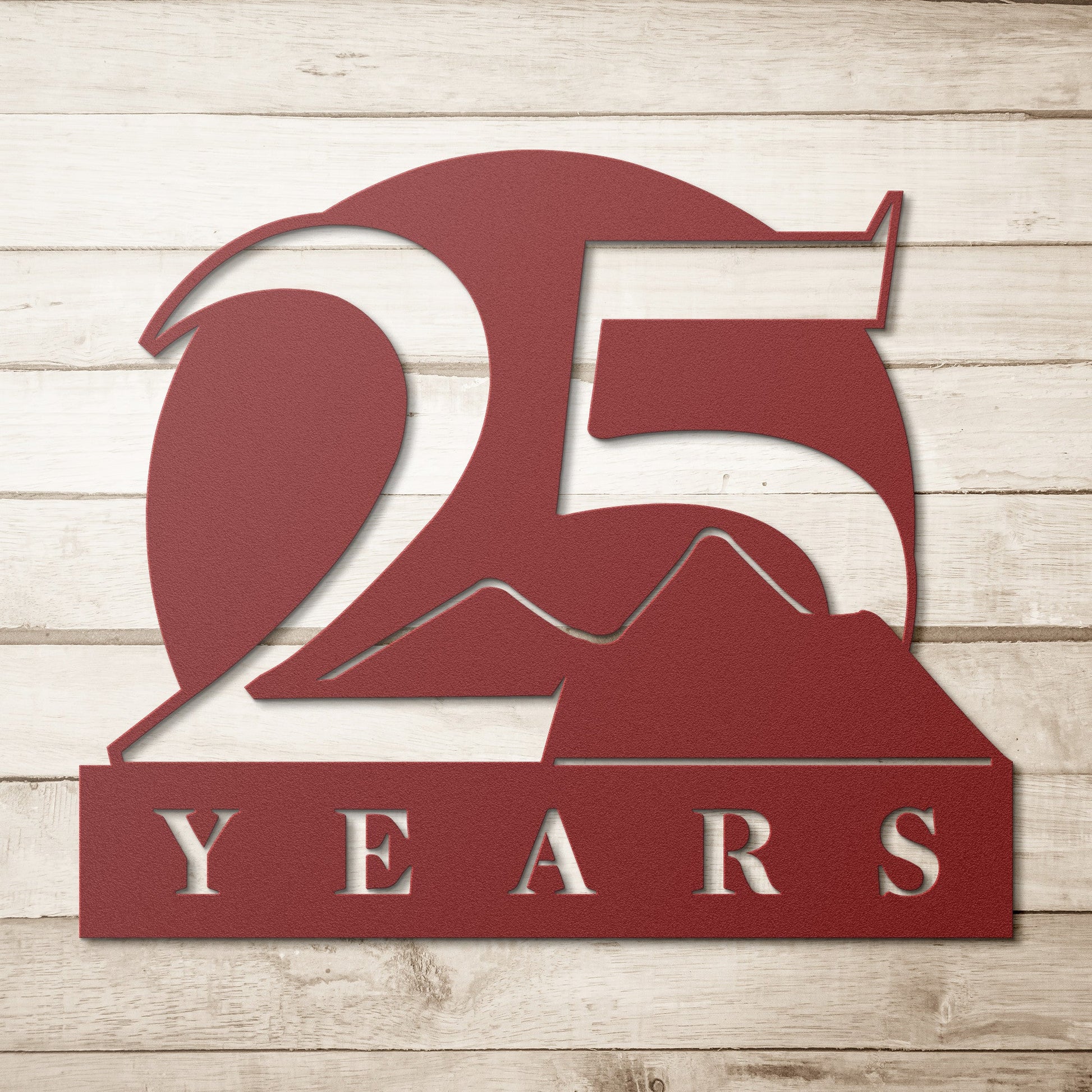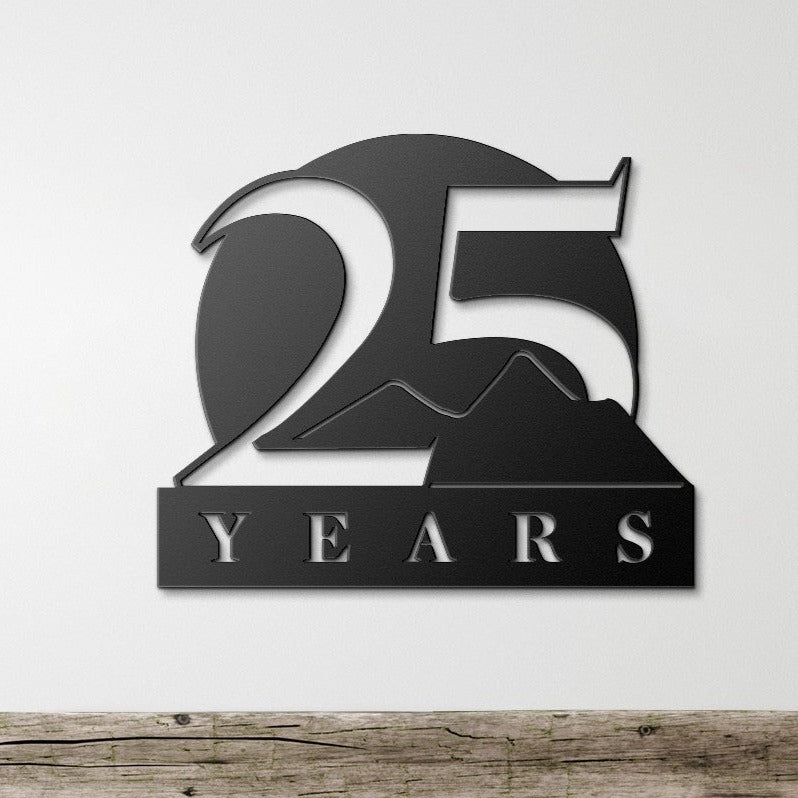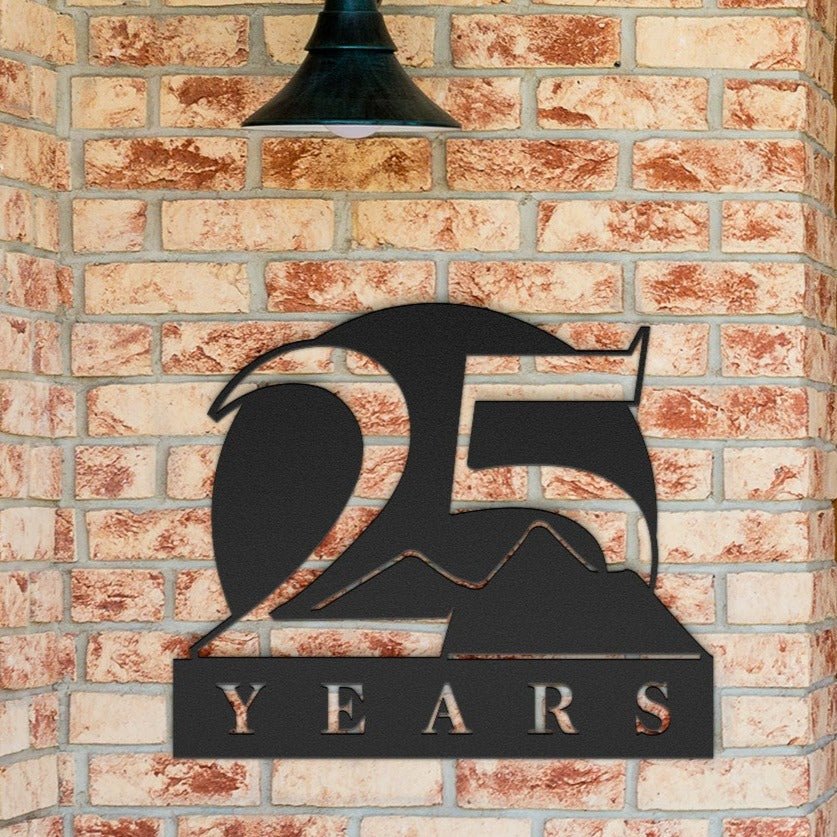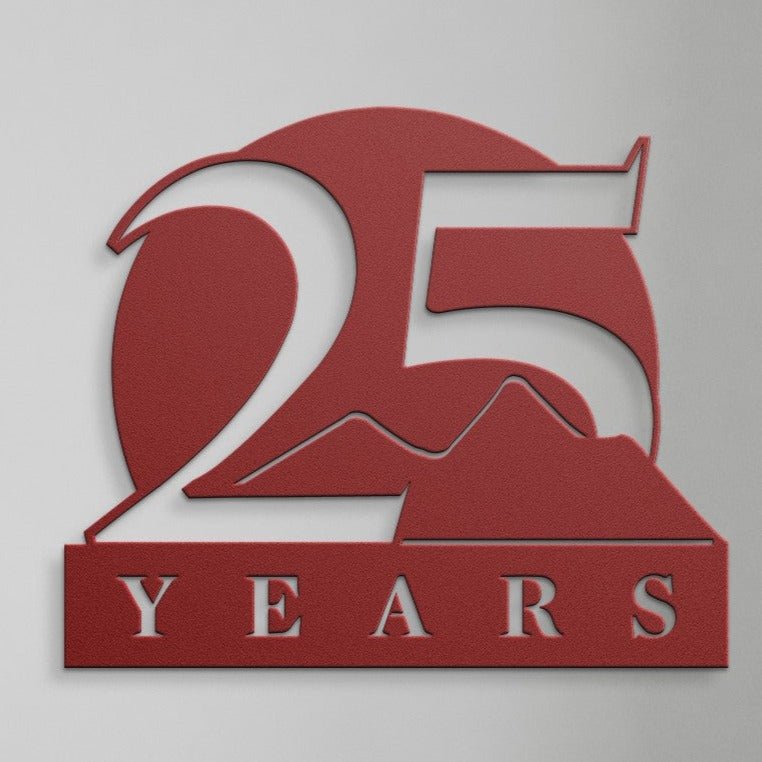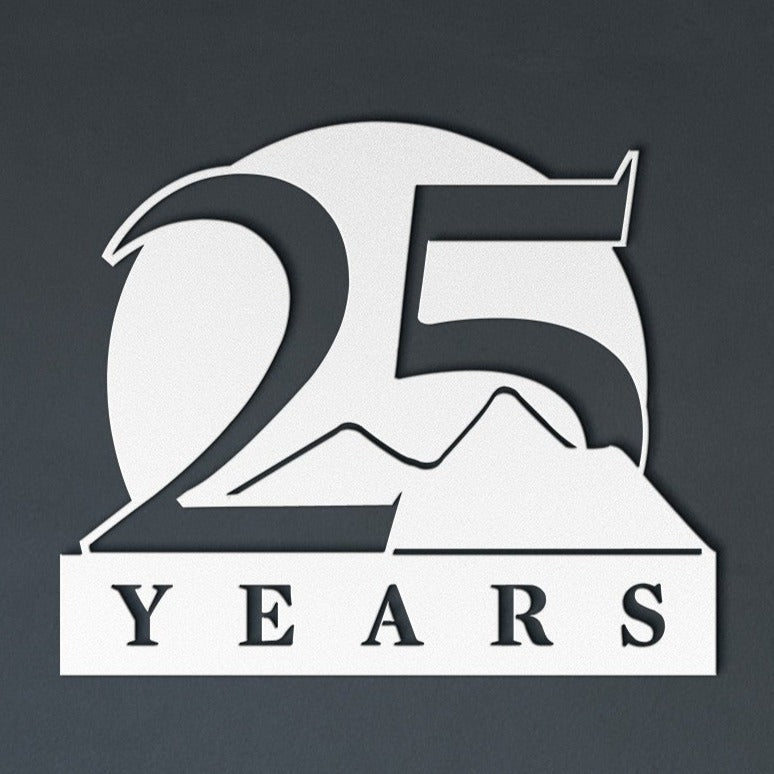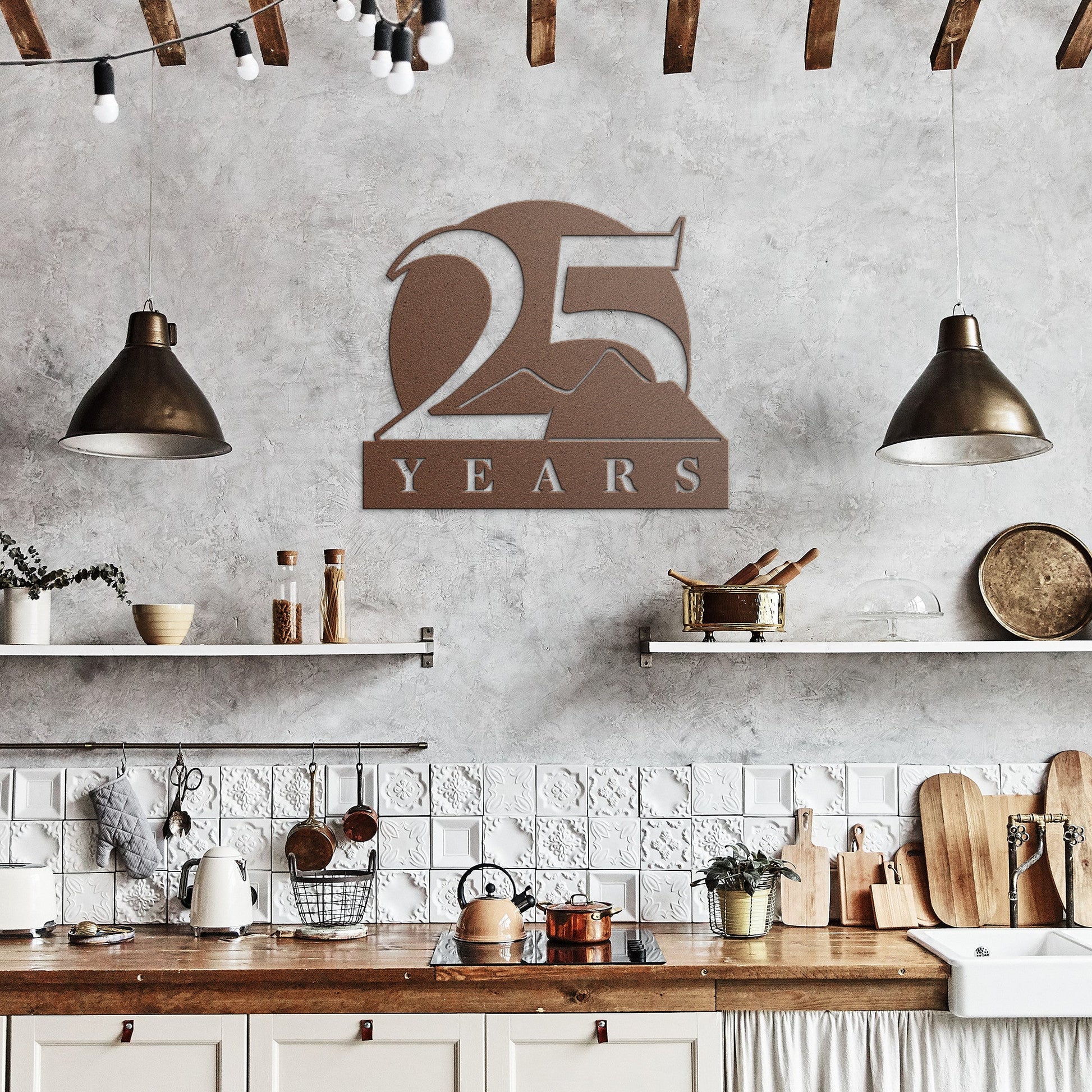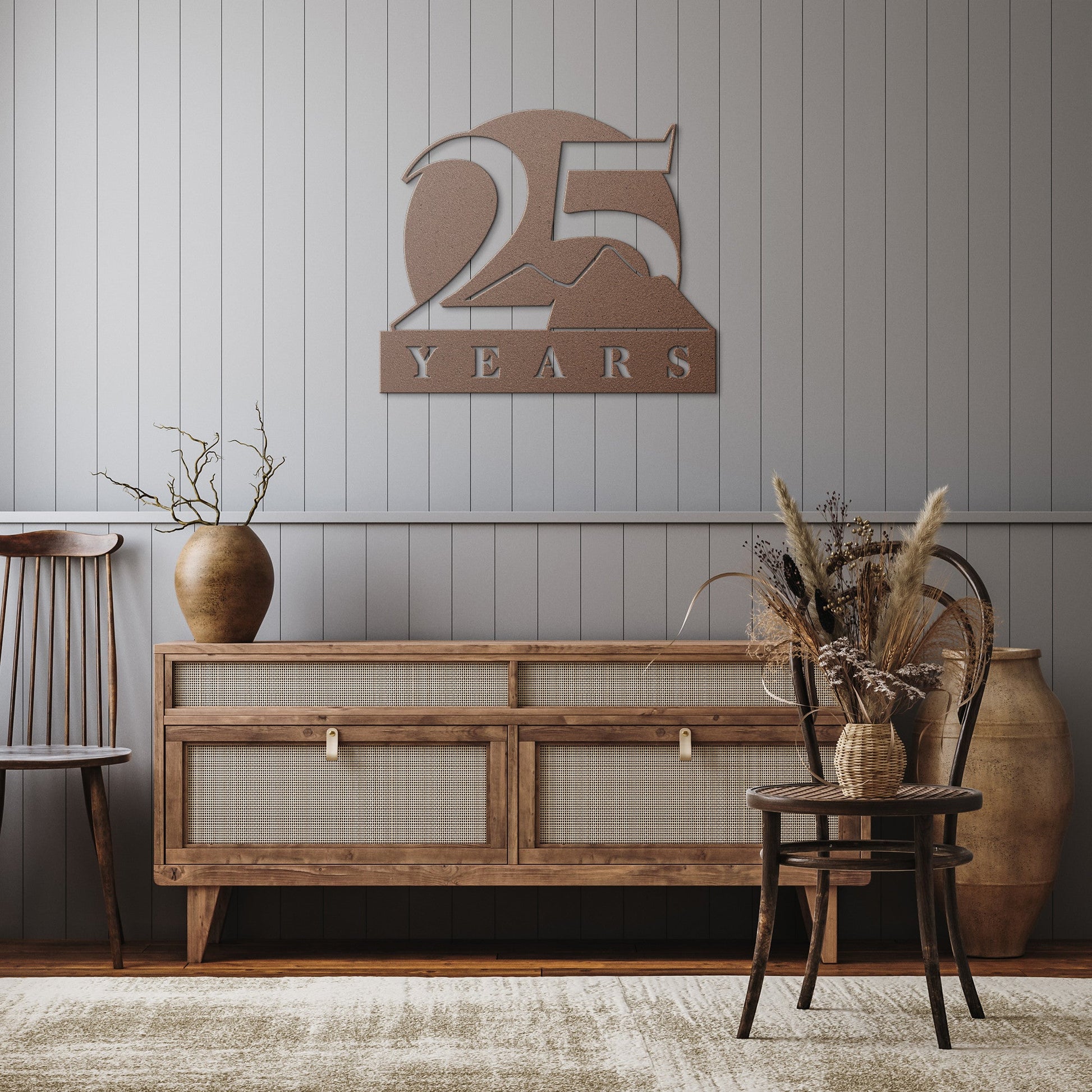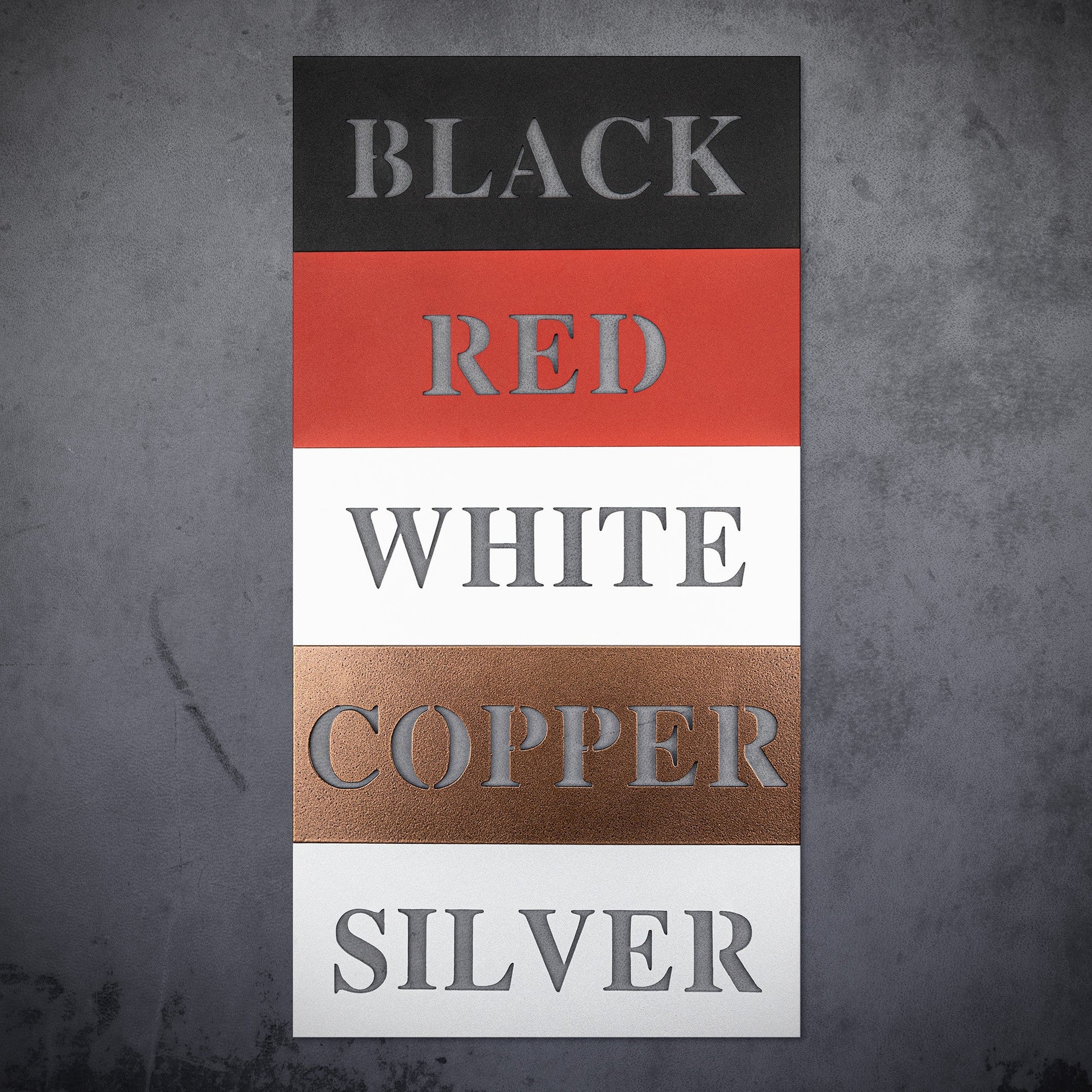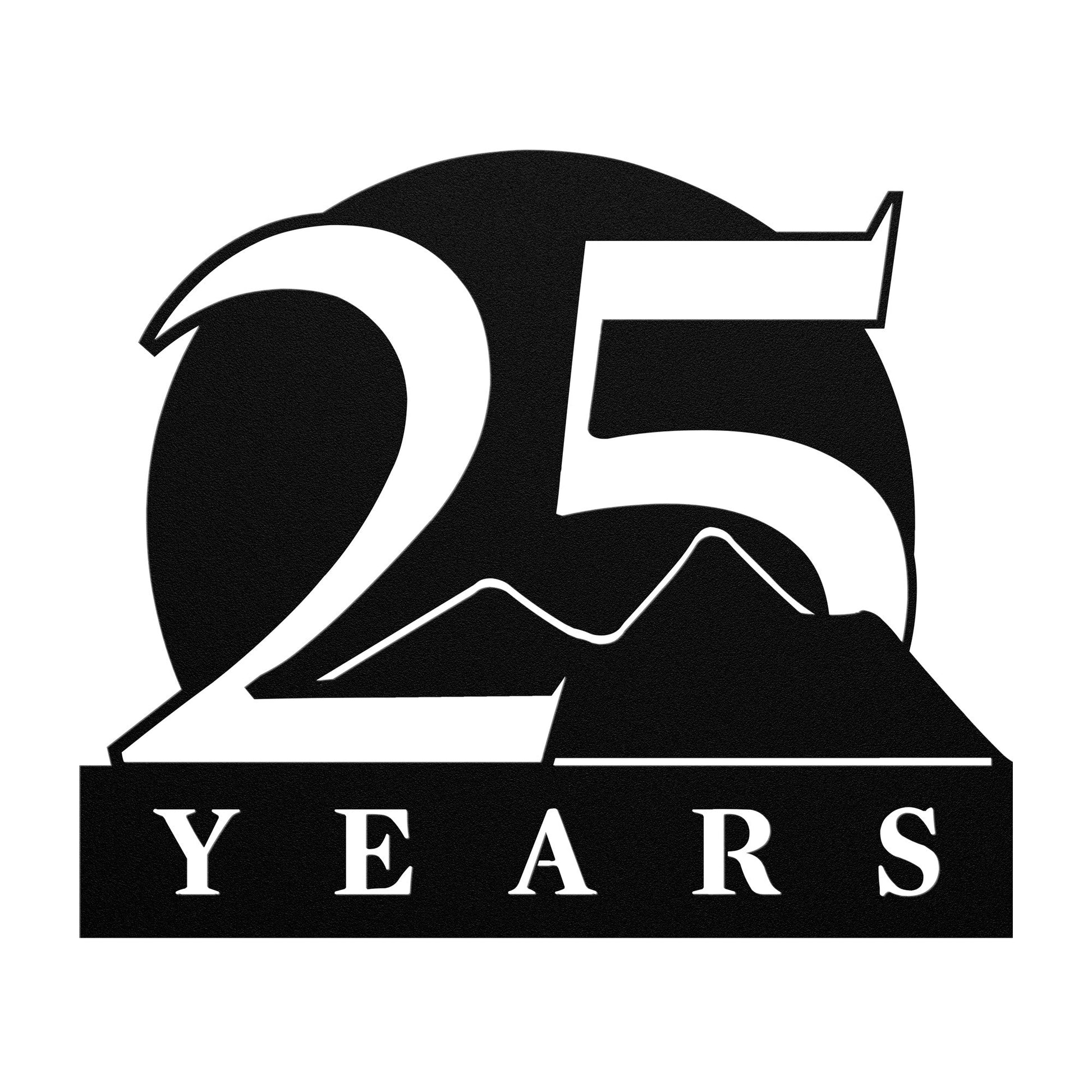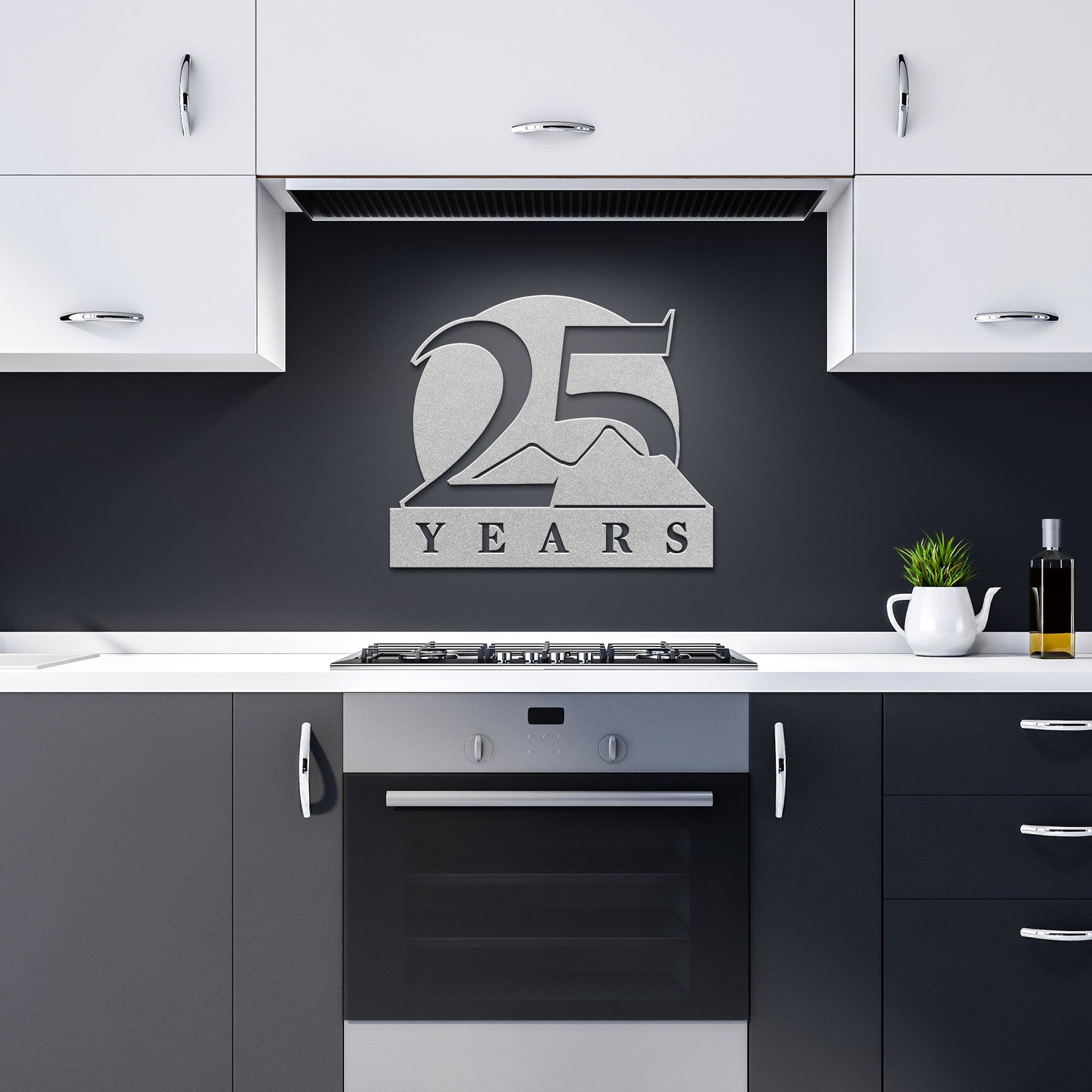 Celebrate 25 Years of Success with a Custom Metal Wall Sign
Sale price
$34.50
Regular price
Product description
Shipping & Return
Our Custom Metal Wall Sign is designed specifically to celebrate and commemorate 25 Years of Unparalleled Success. Crafted with precision from 18-gauge steel, this sign offers ultimate durability to ensure it withstands the test of time.
Choose from our captivating color options to personalize the sign and reflect your brand identity, making it a truly unique and meaningful piece. With 6 sizes available, ranging from 12" to 36", you can find the perfect fit for your space, whether it's indoors or outdoors.
This Custom Metal Wall Sign is not just a decorative piece, but a powerful symbol of your company's incredible journey and achievements. It serves as a constant reminder of the hard work and dedication that has led to 25 years of success.
Elevate your celebration and showcase your remarkable journey with this exceptional Custom Metal Wall Sign. Please note that mounting hardware is not included, allowing you the flexibility to choose the best installation method for your space.
Order now and add a touch of elegance and longevity to your surroundings, making a lasting impression on all who see it.
Crafted Exclusively for You: Customized with Care
Production Time: 3-10 Days ⚙️
Standard Delivery Time:
🚀 USA: Blast Off in Just 3-7 Days!
🌟 CA/UK/AUS: Embark on an Exciting Journey of 2-4 Weeks!
🌎 Rest of World: Prepare for an Unforgettable Expedition of 4-8 Weeks!
--------------------------------
Our products are made to order, personalized just for you. Due to this customization process, we are unable to accept returns or cancellations. If you encounter any issues with a damaged product, please contact our support team at support@stylinsoul.com. Your satisfaction is our top priority.